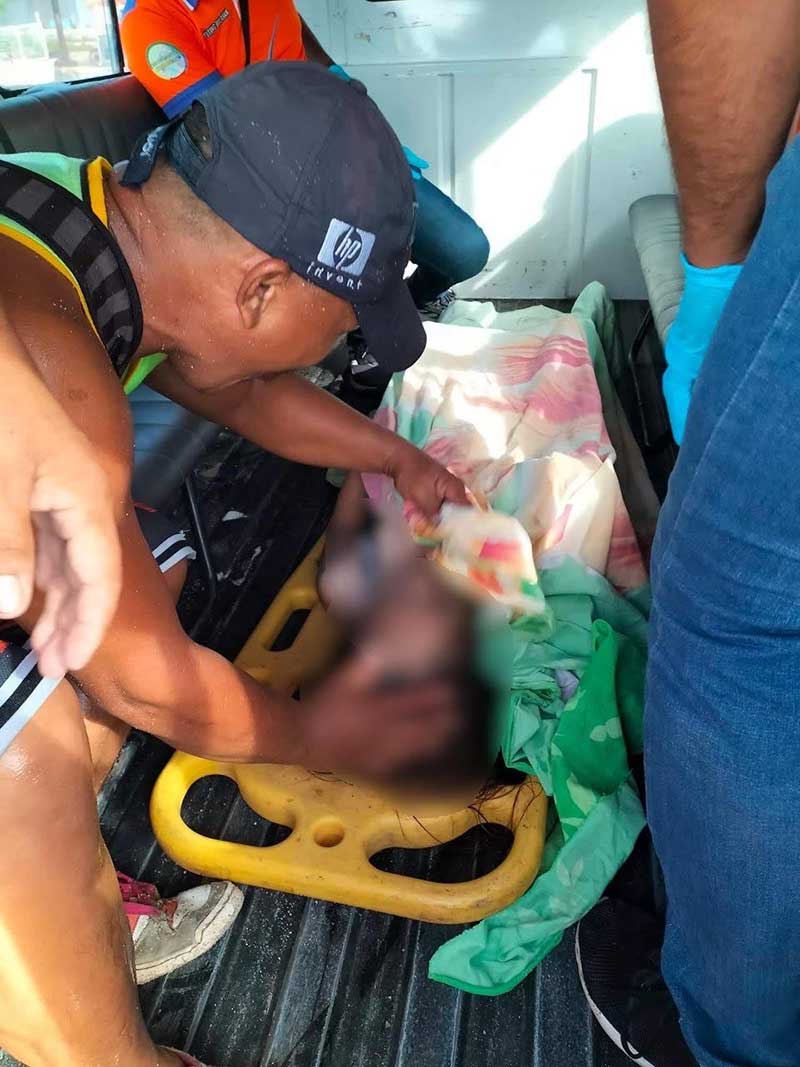 By Glazyl Y. Masculino
BACOLOD City – A female teenager died while her six companions survived a drowning incident in a beach resort in Barangay Alimango, Escalante City, Negros Occidental last Wednesday.
Police withheld the name of the 15-year-old victim, a resident of Barangay Malasibog.
Police Corporal Seanlen Nueva, investigator of Escalante City Police Station, said the victim and her companions, who are all minors, attended a birthday party of her relative earlier that day.
Before noon, they went to the beach resort where they walked 1.5 kilometers from the shoreline to the middle of the sea, as it was low tide at that time.
But as they went back to the shore to eat lunch, high tide surged.
"Gulpi nag taas ang tubig, wala nila mabantayan," Nueva said.
Nueva said that six of them were rescued, and four were taken to a hospital.
But the fatality, who didn't know how to swim, was found a few hours later by the rescuers. She was declared dead on arrival at a hospital.