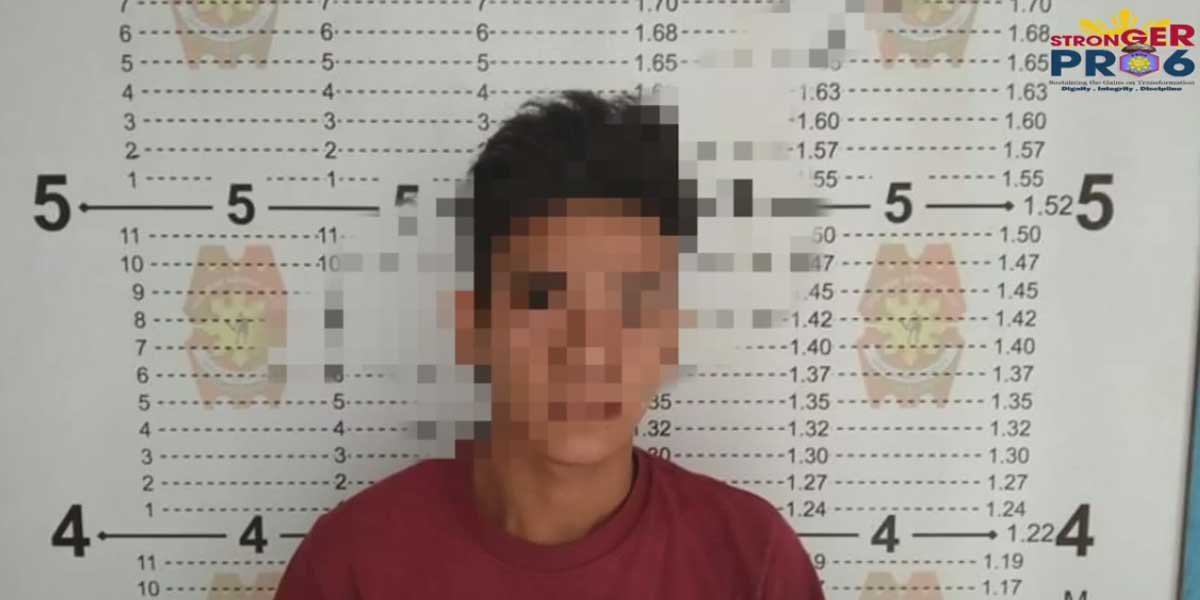 By Jennifer P. Rendon
A conflict over a girl allegedly drove a 19-year-old lad to shoot two youngsters on Feb 4, 2022 in Barotac Viejo, Iloilo.
The suspect, Jeboy Bayona, was immediately arrested at their house in Barangay San Fernando Barotac Viejo.
Police accounts claimed that Mark Ravin Alcazar, 19, and Jay Dela Cruz, 18, also residents of San Fernando village, were walking home from a friend's house at around 12:05 a.m. Friday when Bayona waylaid them.
Master Sergeant Jet Landayao, Barotac Viejo police investigator, said the two immediately scampered upon seeing that Bayona was pulling something from his waist.
They were running in separate directions when they heard two gunshots.
One of the bullets hit Al's back. He was rushed to Gov. Niel D. Tupas Sr. District Hospital in Barotac Viejo for treatment of a graze wound. He was released afterwards.
No gun was seized from Bayona when he was arrested.
No ammunition cartridge or empty shells were also recovered from the crime scene.
When asked what triggered Bayona to attack the two victims, Landayao simply claimed it was because of an "uyab" or slang for a girl.
Landayao said he did not ask for details.
But it appeared that Bayona only had a misunderstanding with dela Cruz, not with Alcazar.
Since the two victims are relatives and close friends, Alcazar became "collateral damage" in the incident.
Bayona is now detained while appropriate charges are being readied against him.