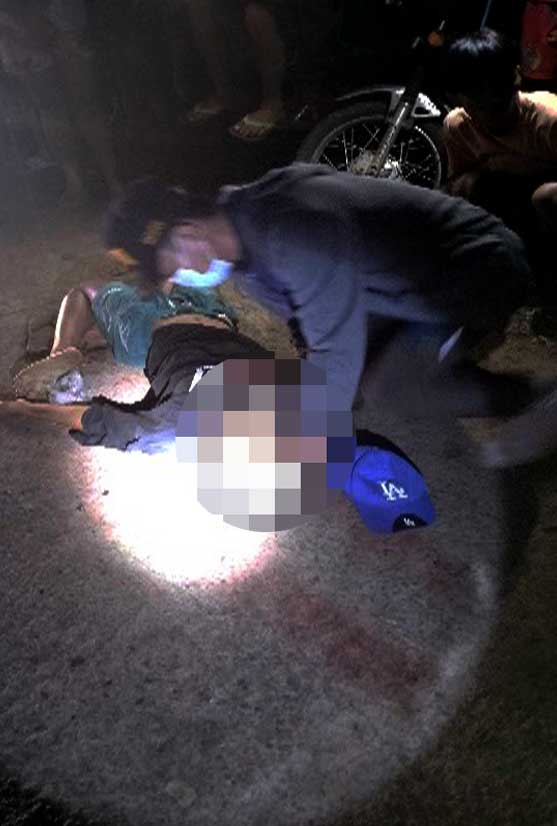 By Glazyl Y. Masculino
BACOLOD City – An 18-year-old boy died, while another was wounded after they figured in a commotion during a fiesta in Barangay Igmaya-an, Don Salvador Benedicto, Negros Occidental yesterday.
Police identified the fatality as Jeffrey John Toledano of Barangay Kumaliskis while the wounded person was a 20-year-old man.
Based on police investigation, Toledano was waiting for his companion from the public plaza to go home when they were reportedly waylaid by a group of young men.
A commotion then followed that resulted in a stabbing incident.
Toledano was stabbed by an unidentified man in the chest which caused his death.
Police already have persons of interest. Investigation is ongoing to determine the motive of the incident.