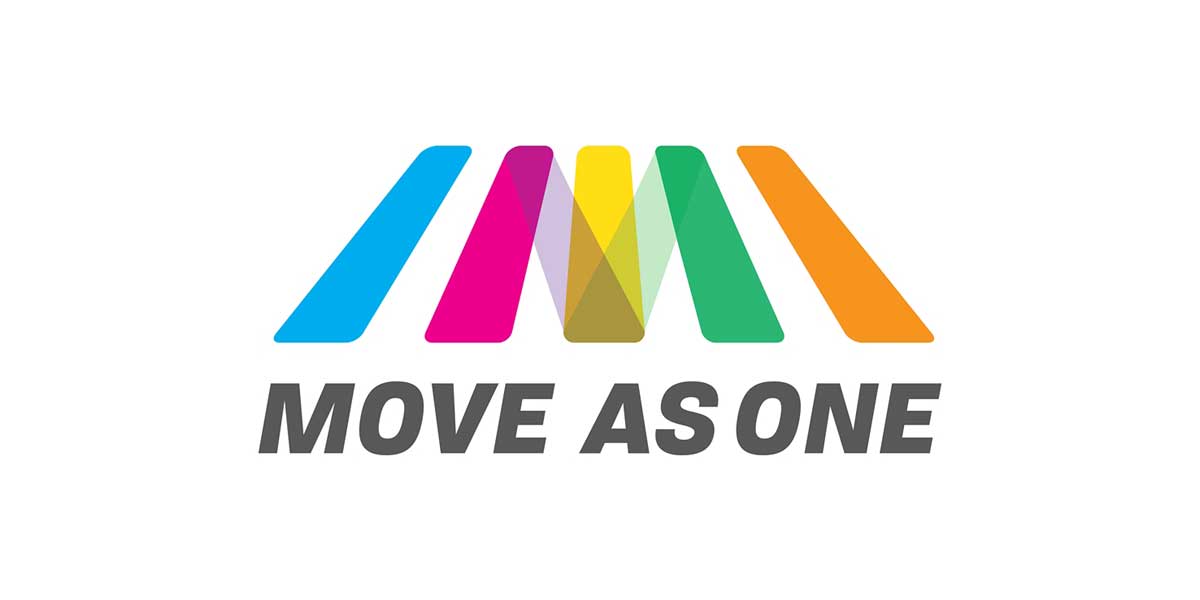 By Joseph B.A. Marzan
A group of transport advocates on Thursday slammed the Department of Transportation's (DOTr) new "no-vaccination, no-ride" policy, calling it an "unduly restrictive policy" that burdens commuters and fails to address basic issues relating to the spread of the coronavirus disease 2019 (COVID-19).
In a statement, the Move As One Coalition (MAOC) said that they were gravely concerned over moves to prohibit unvaccinated persons from accessing public transport under Alert Level 3 or higher.
They said that this new policy "will further burden weary commuters who already struggle to ride limited public transport and have no other way to travel," citing the long lines at the EDSA Bus Carousel.
The group also called the policy as "impractical and cumbersome to enforce", saying that this fails to address COVID-19-related issues such as the lack of proper ventilation in public transport and enclosed public spaces, the lack of social support and ayuda or aid, the lack of testing and tracing and higher quality masks, and the lack of monitoring of minimum public health standards.
They likewise noted that the policy also fails to address COVID-19 vaccine inequity in the country, saying that those who come from the provinces do not have a steady access to the vaccines.
"If the policy's objective is to encourage more people to get vaccinated and to address vaccine hesitancy, there are other less punitive and more humane ways of achieving this goal. These include monetary incentives that can replace any foregone income or cover the additional costs of being vaccinated, and information campaigns by trusted community leaders to address reasons for vaccine hesitancy," they said.
The Coalition urged the DOTr to adopt the following suggestions instead of the said policy:
Ensure proper ventilation in public transport and terminals, especially in enclosed areas, to prevent the airborne spread of the virus, with the DOTr systematically monitoring and publishing air quality and carbon dioxide concentration levels in these areas using air quality monitors, a proxy measure for COVID-19 exposure; and
Increase public transport supply by allowing more public transport units to run, by properly implementing service contracting, and by making cycling and walking safer through better protected bike lanes and pedestrian infrastructure, which are funded under the 2022 budget.
MAOC does believe that the COVID-19 vaccines saves lives, and also encouraged the public to get vaccinated and have their booster shots as soon as they are eligible.
The Coalition is composed of 170 organizations and over 77,000 individuals, advocating for a safer, more humane, and more inclusive public transportation system in the Philippines.