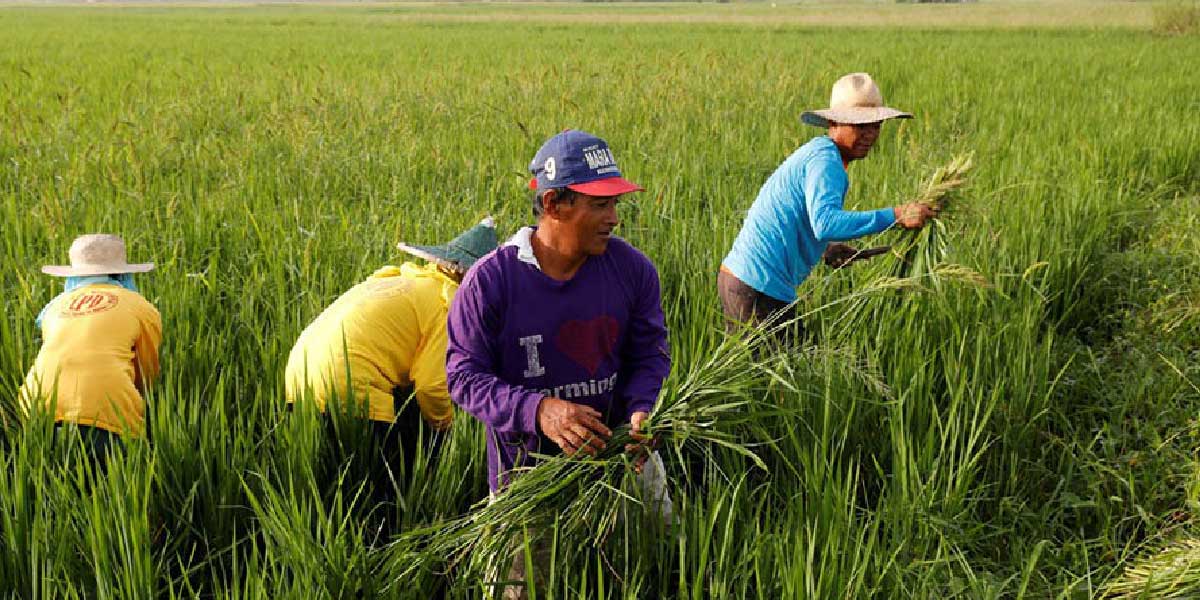 By Dolly Yasa
BACOLOD City – Provincial Administrator Rayfrando Diaz said that the provincial government has identified about 200 hectares of land in the different areas of Negros Occidental for agriculture and livestock purposes.
Diaz said the move is meant to avert the looming food crisis.
"We are meeting with the veterinarians, the farmers and agriculture sectors, so we could already start whatever programs, to produce our food requirements. Hopefully we can see a planting synchronization efficiency of all our productive lands," he added.
Earlier, Negros Occidental governor Eugenio Jose Lacson said that the looming food crisis is something that "we should address."
He said he has already directed the Office of the Provincial Agriculturist on what to do.
"We have committed to do our best to avoid a food shortage. This is not only in Negros Occidental but worldwide. These are difficult times that we are about to face, and we are already facing," he lamented.
The governor also said he cannot say that the province is 100 percent sufficient in terms of food production.