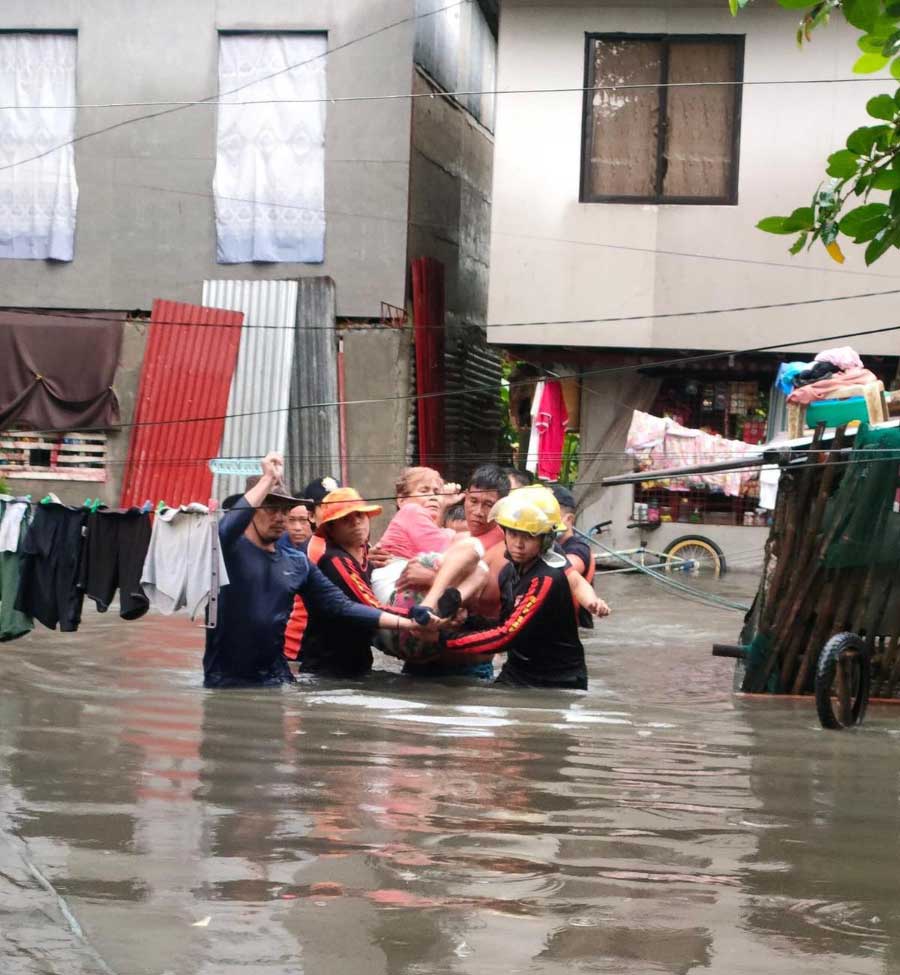 By Jennifer P. Rendon
Typhoon Egay (international name: Doksuri) and the southwest monsoon have affected around 41,223 families (165,823 persons) in Western Visayas.
The number is based on the report from the Regional Disaster Risk Reduction and Management Council as of Aug. 2, 2023.
Most of the affected families are in Negros Occidental, including Bacolod City, at 16,672 while 12,037 are in Iloilo, to include Iloilo City.
Typhoon Egay, which was enhanced by the habagat or southwest monsoon, also affected 5,696 families in Guimaras, 4,430 in Antique, and 2,388 in Aklan.
But of the said number, only 31 families have sought temporary shelters in four evacuation centers.
The RDRRMC-6 also reported that Egay affected around 2,121 houses.
But 2,025, or around 95.5 percent, are damaged while only 96 houses were destroyed.
Most of the damaged houses were in Negros Occidental with 1,328 while Iloilo has 311, Antique with 260, Aklan with 73, and Guimaras with 53.
Ma. Aletha Nogra, Office of Civil Defense (OCD)-6 officer-in-charge, said some DRRMOs have yet to submit their reports on the damages brought by Egay and habagat.
Meanwhile, the RDRRMC-6 recorded two deaths – one each in Aklan and Negros Occidental – because of Egay.