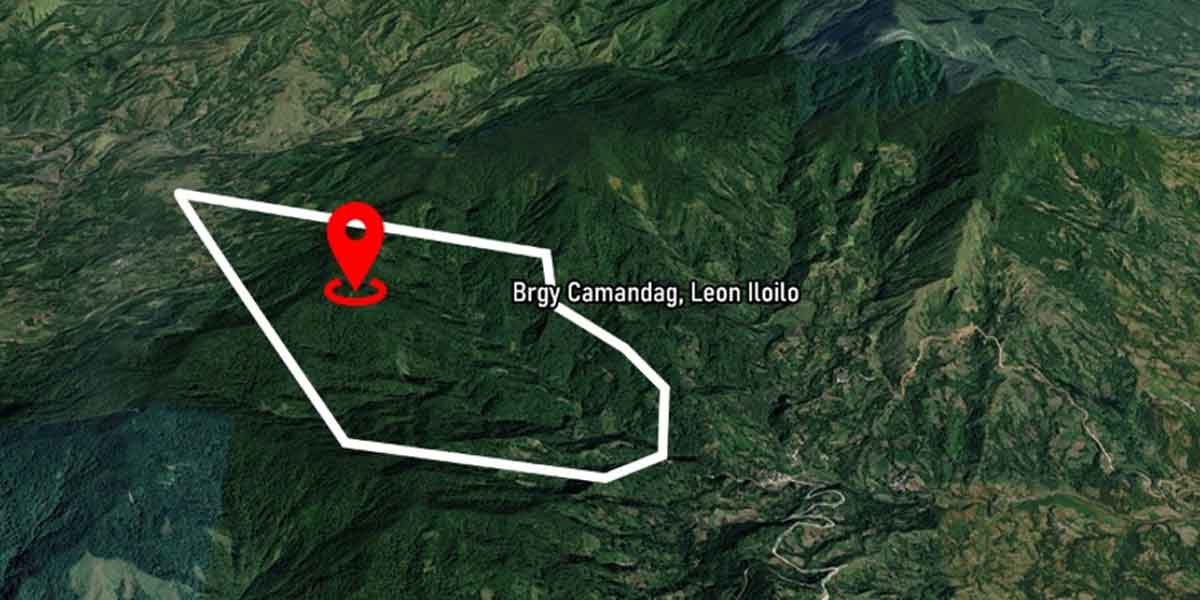 By Jennifer P. Rendon
A fresh round of skirmish erupted anew between members of the Philippine Army's 61st Infantry (Hunter) Battalion and suspected New People's Army (NPA) in Leon, Iloilo.
In a press statement, the 3rd Infantry Division said that 61st IB troops encountered around 12 rebels from the NPA's Kometing Rehiyon-Panay (KR-P)'s Southern Front (SF) around noon of September 12 at Barangay Camandag, Leon.
They engaged in a 10-minute firefight until the rebels retreated.
According to reports, the soldiers went to the area after receiving a tip from the local populace about armed persons in the area.
There were no casualties on the government side but the 61st IB is not discounting the possibility that there were wounded rebels as indicated by traces of bloodstains at the encounter site and on their escape route.
They recovered anti-personnel mines and IED paraphernalia, a laptop computer, several war materials, medical equipment, personal belongings, and subversive documents of high intelligence value.
Tuesday's encounter marked the fifth armed clash between the 61IB troopers and the local terrorists in Leon.
The last Leon encounter on July 29 saw the death of two suspected rebels.