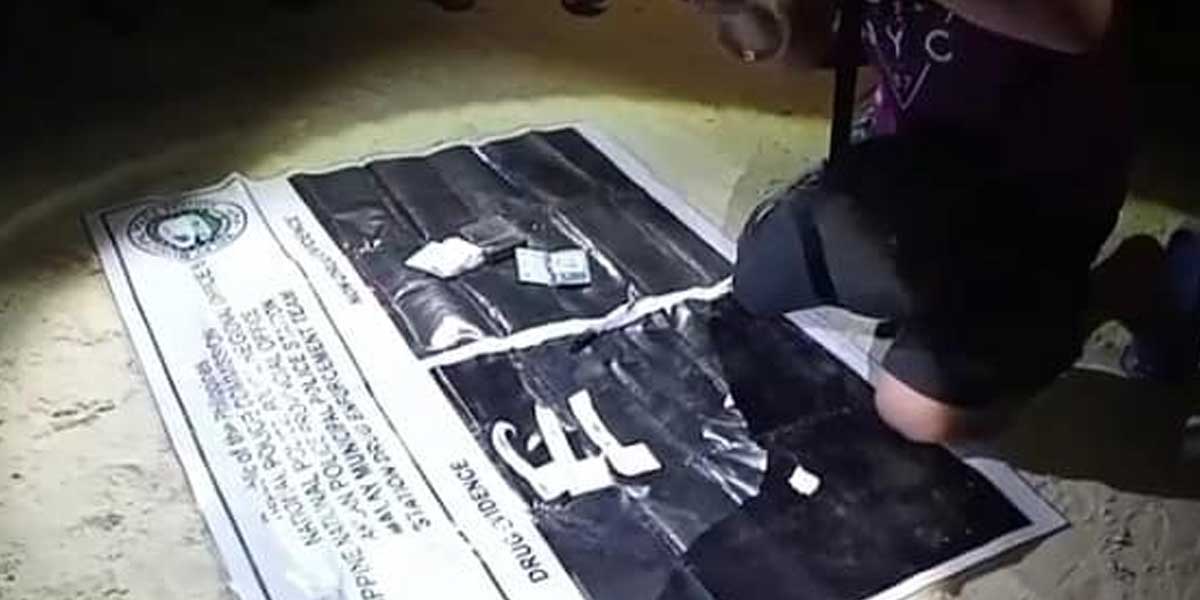 By Jennifer P. Rendon
Party drugs? Nope, they were just re-shaped and repurposed paracetamol tablets.
The Malay Municipal Police Station confirmed that the seized suspected cocaine and party drugs from a drug peddler on Nov. 4 were found to be fake based on the laboratory test result.
But Lieutenant Colonel Dainis Amuguis, Malay police chief, said that the four sachets of shabu recovered from Rosilito, a resident of Barangay Napaan, Malay, were authentic.
Rosilito and Dustin, a 23-year-old Polish national, were caught in the act for trading suspected drugs at D'Mall in Barangay Balabag, Boracay.
Aside from shabu, police also seized another two sachets of what could be cocaine and a plastic sachet containing four tablets of suspected party drugs.
But even early on, Rosilito said the seized tablets were fake party drugs.
As it turned out, the tablets were just Biogesic tablets shaped to make them appear as party drugs and etched with a smiley emoticon.
"It appeared that he's been selling fake drugs for quite a while already. But who would complain that you've been sold illegal drugs, right?" Amuguis said.
He added that they have been monitoring Rosilito after a bar employee in Boracay Island claimed to have seen a foreigner throw what appeared to be "party drugs" into the trash bin.
Both Dustin and Rosilito were released from jail after the lapse of the reglementary period of detention.
Amuguis said they would charge the duo via regular filing of the case because of some needed documents.
As advised, they might be only able to pursue a case for violation of Section 11 or possession of illegal drugs of Republic Act 9165 (Comprehensive Dangerous Drugs Act of 2002).
Amuguis said they already advised the PNP foreign liaison division about Dustin's case in the event that the foreigner would fly back to his country.