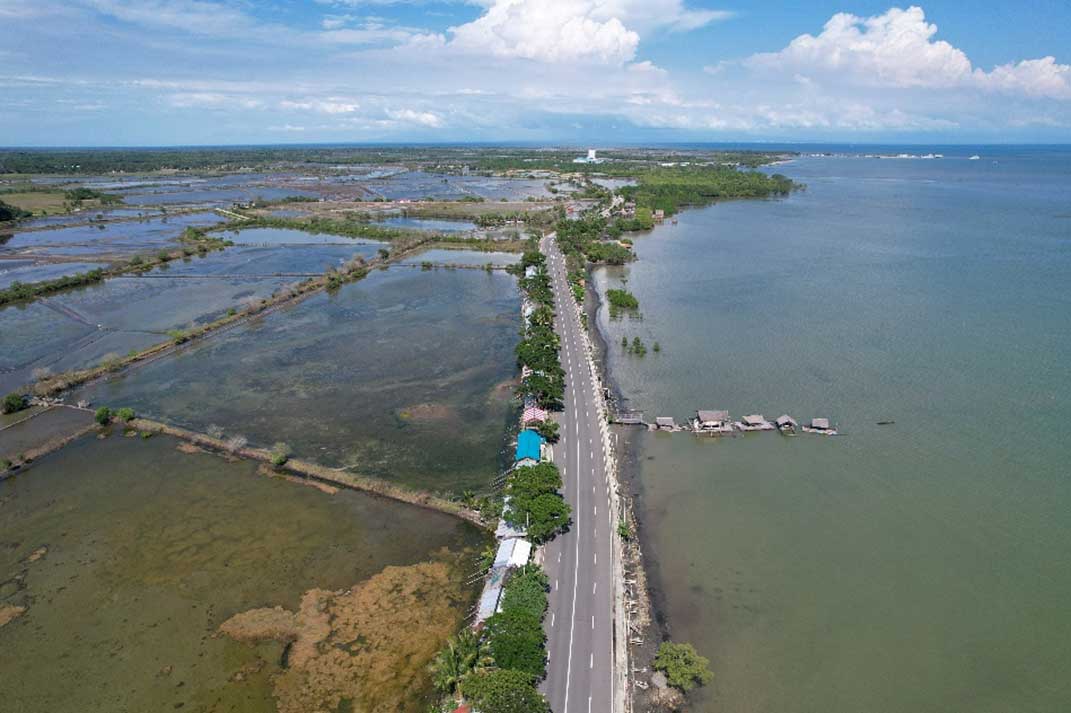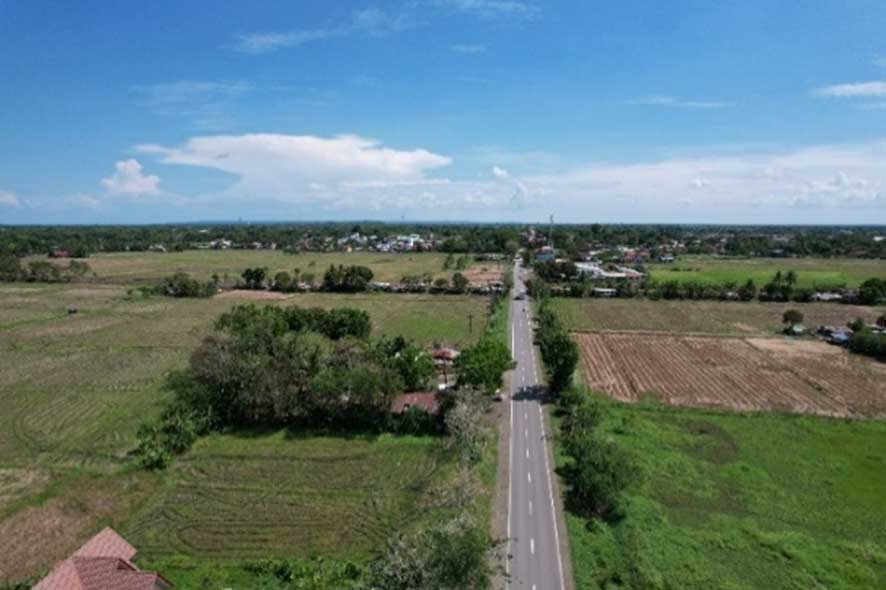 Travel convenience and improved accessibility will be enjoyed by the local community in Barotac Nuevo, Iloilo as the Department of Public Works and Highways (DPWH) Iloilo 2nd District Engineering Office completed three significant asphalt overlay projects.
These projects include the ₱6.2-million asphalt overlay along the Iloilo East Coast-Capiz Road, which passes through Barangay Bungca, Barotac Nuevo. It covers a 1.2-lane kilometer stretch and a 3.05-meter-wide portion of the existing 2-lane concrete road, incorporating stone masonry and reflectorized pavement markings.
The project also includes the installation of pavement markings and solar lights to enhance safety, particularly during nighttime travel.
Meanwhile, the ₱13.4-million asphalt overlay project along the Iloilo City-Leganes-Dumangas Coastal Road spans 690 linear meters and a 13.4-meter 4-lane concrete road. It also includes a 50-millimeter-thick road widening, covering 85 linear meters with dimensions of 3.35 meters in width and 0.3 meters in thickness. Stone masonry, LED solar streetlights, and reflectorized pavement markings were incorporated into this comprehensive project.
The ₱4.4-million newly asphalted road project in Barangay Tabucan, Barotac Nuevo spans 0.8-kilometer long, 3.35-meter wide, 2-lane section of Banga Bante-Banga Polot-an-Barotac Nuevo includes the installation of LED streetlights along the road and reflectorized thermoplastic pavement markings. (DPWH-6)