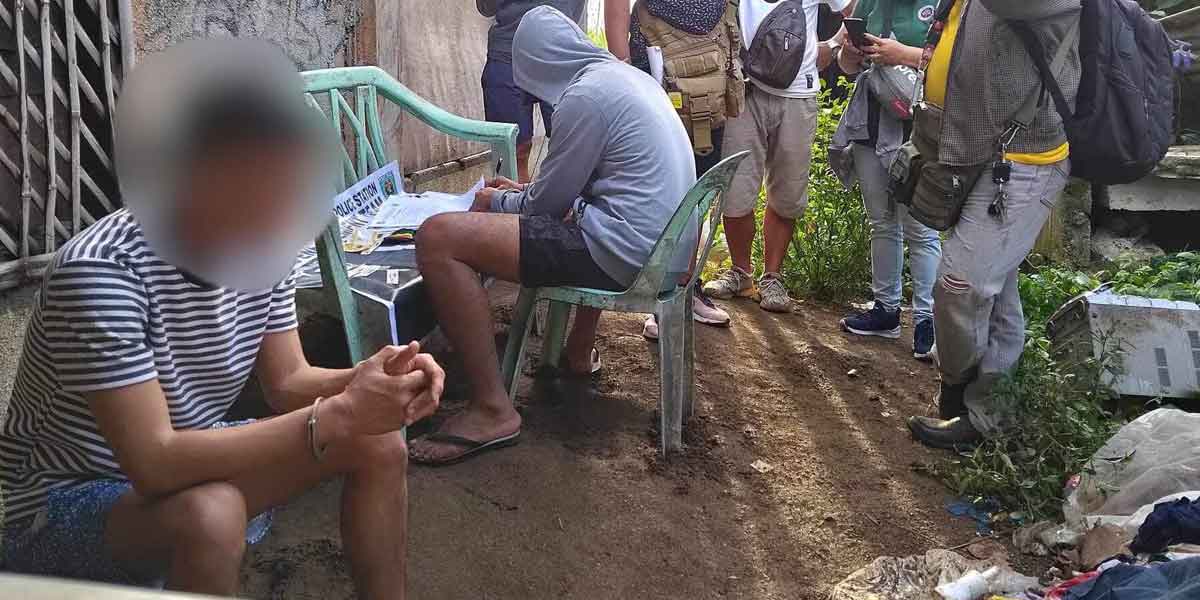 By Glazyl Y. Masculino
BACOLOD City – A college student tagged as a top "drug personality" in La Carlota City, Negros Occidental was arrested in a buy-bust operation in Barangay II last Monday.
Police identified the subject as Jayvee Porquez, 27, of the said village, who allegedly yielded three grams of suspected shabu worth P20,400.
Lieutenant Colonel Lowell Garinganao, city police chief, said that they have been monitoring Porquez for quite some time after his name would frequently be mentioned by some arrested drug suspects.
Garinganao said Porquez is one of their watch-listed and target-listed drug personalities in the city because of his alleged rampant engagement in the illegal drug trade.
"Dugay na siya gina monitor pero indi ma timingan kay may idea man ini nga bata kung paano siya indi madakpan," the police chief said.
Aside from the alleged linkages of arrested drug suspects with him, Garinganao said that they also received information from the community about Porquez's illegal activity.
"Supog kag well-known na siya sa barangay nga gabaligya," he added.
Garinganao said the suspect previously surrendered through "Oplan Tokhang," as an alleged drug user.
But, Garinganao said Porquez "upgraded" and later on started selling illegal drugs.
He said the suspect reportedly sourced the illegal drugs from Bacolod and also distributed them to other neighboring cities and towns.
Police also recovered from Porquez the P500 marked money.
Charges for sale and illegal possession of dangerous drugs have been filed against the suspect yesterday, according to Garinganao.
Porquez has yet to comment on the allegations against him.