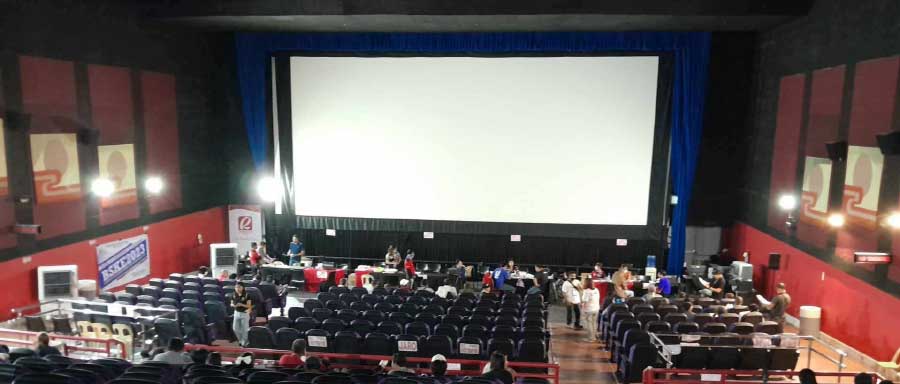 By Jennifer P. Rendon
The Commission on Elections (Comelec)-Region 6 has again urged aspirants for the barangay and Sangguniang Kabataan positions to avoid last-minute filing of their certificates of candidacy (COCs).
Atty. Dennis Ausan, Comelec-6 regional director, said they have anticipated that many candidates would still opt to file their COC on the last day.
"The soonest they file the better. Usually, it takes time to check if the COC is correctly and completely filled up," Ausan said.
Ausan said candidates should deviate from the usual practice of trooping the centers in the nick of time.
"Filing ahead of the deadline has its own advantages. If your COC is wrong or you need supporting documents, you still have time to make necessary corrections," he said.
The poll body has set the COC filing from August 28 until September 2.
Ausan said candidates are given until 5 p.m. on Saturday to file their COCs.
"They would still be accommodated beyond that time, as long as they were at the area before 5 p.m. Their names will be listed and would be processed eventually," he said.
Based on the Police Regional Office (PRO) 6 monitoring as of 8 p.m. of August 29, there are already 32,591 who filed for candidacy.
Of this number, 2,522 are running for Barangay Chairperson (Punong Barangay); 15,718 for Sangguniang Barangay members; 2,302 for SK Chairperson; and 12,049 for Sangguniang Kabataan members.
There are 64,816 positions that are up for grabs for the 4,051 barangays all over Western Visayas.