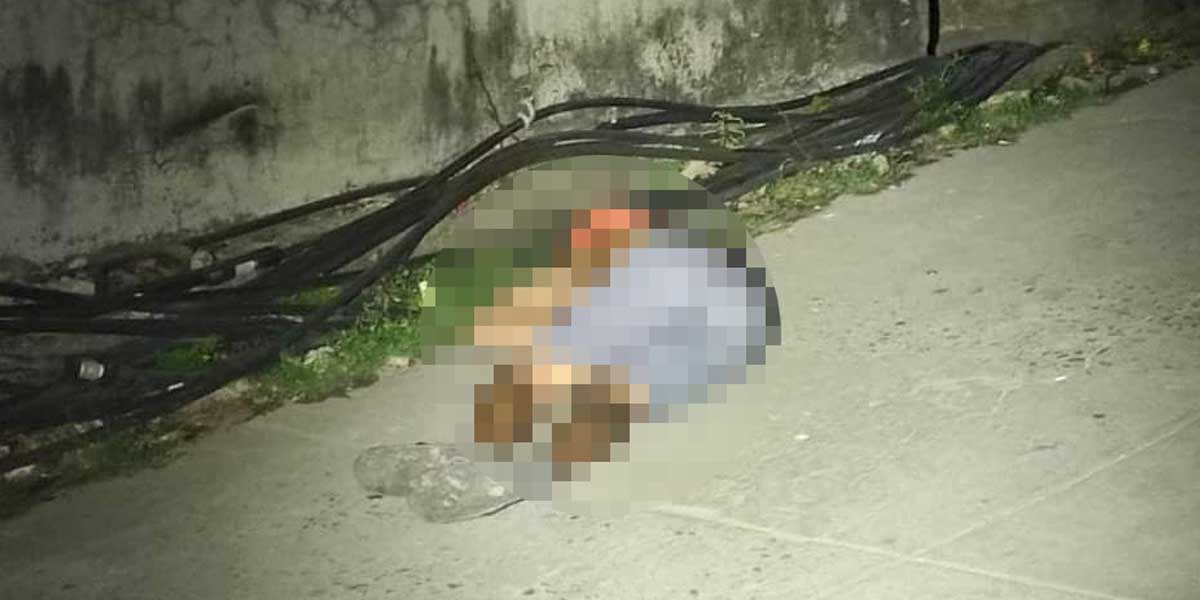 By Glazyl Y. Masculino
BACOLOD City – Police have yet to establish the motive behind the shooting to death of a drug surrenderer at Purok Narra Phase 4, Barangay Handumanan here last Friday.
The victim was identified as Joseph Jocson, 46, of the said village.
Police Major Richard Fajarito, head of Police Station 10, said the victim was walking to a store to buy liquor when an unidentified man reportedly tailed and shot him in the head.
Fajarito said the gunman then allegedly fled on board a motorcycle that was waiting from a distance.
Police recovered from the scene a cartridge case of .45 caliber ammunition.
Fajarito said the victim was previously jailed for a robbery offense and was also imprisoned at the New Bilibid Prison (NBP) in Muntinlupa.
He (Jocson) underwent drug rehabilitation, the station commander added.
Fajarito said they are still probing the incident.
"Basi bala may atraso siya haw," he added.