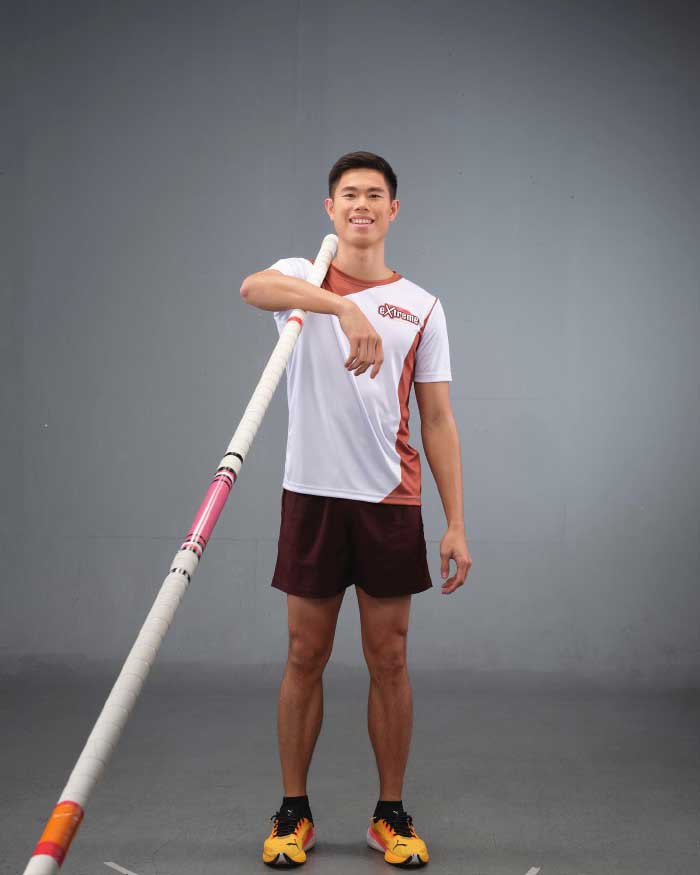 By Leobert Julian A. de la Peña
Filipino pole vaulting superstar EJ Obiena will have the chance to grab two straight podium finishes in the ongoing World Athletics Championships held in Budapest, Hungary.
The 27-year-old sensation passed his initial test during the preliminaries and is now a back-to-back finalist in the World Athletics last August 23, 2023.
Obiena pulled off a flawless routine after completing his jump in the 5.55-m and the 5.75-m heights which were enough to earn him a place in the championship phase.
The Tokyo Olympian will be seeking to replicate his podium finish last World Athletics when he bagged the bronze medal in Eugene, Oregon.
Joining Obiena in the list of the championship round qualifiers are two of his main rivals: Armand Duplantis of Sweden and USA's Chris Nilsen.
Both pole vaulters easily jumped over Obiena's exact heights to book a ticket to the finals. The trio will be meeting again on August 26, 2023, for the grand finale of the World Athletics.
Joining them are Thibaut Collet, Ersu Sasma, Ben Broeders, Claudio Michel Stecchi, Yao Jie, Huang Bokai, Zach McWhorter, Piotr Liserk, and Robert Sobera.
Obiena will also attempt to continue his momentum after resetting his previous Asian and national record during the Bergen Jump Challenge in Norway while also taking home the gold medal.
The 2020 Tokyo Olympian finally overcame the challenge of cruising past the six-meter barrier and has been longing to surpass his 5.94-meter record for over a year now which he did in style after only needing one attempt to make history.
Despite all the achievements Obiena collected in just seven months, all his focus and attention are still set on the upcoming 2023 Paris Olympics.