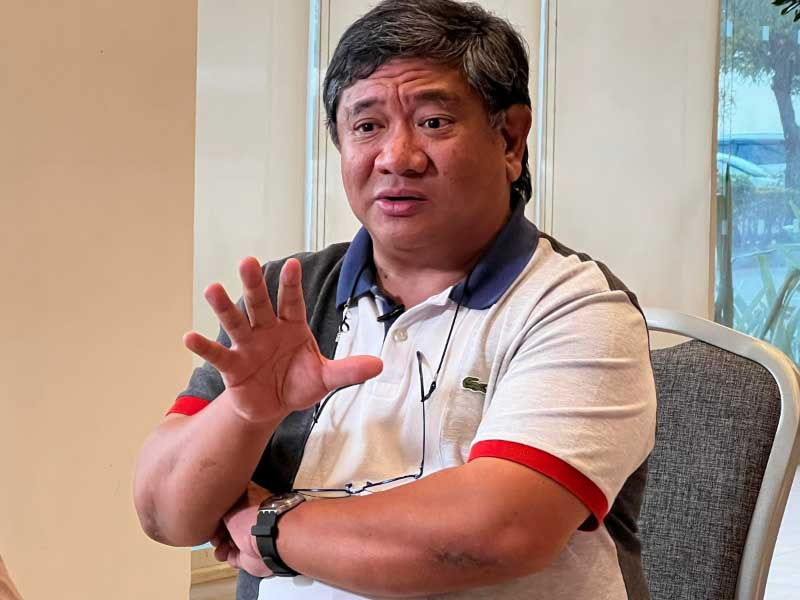 By Dolly Yasa
BACOLOD City – Primelectric Holdings Inc. president Roel Castro assured the firm's "seamless" entry into the Central Negros Electric Cooperative (Ceneco) area after the majority of member-consumers approved the planned Joint Venture Agreement (JVA) between the two entities.
"As far as Primelectric Holdings Inc. is concerned, we will make sure that it is going to be a seamless entry," Castro told reporters here.
He reiterated that after the yes votes prevailed in the plebiscite, they are now just waiting for the National Electrification Administration (NEA) to formally declare the results.
He said that the JVA intends to bring better services, competitive rates, and make the consumers feel that what they are paying is worth in terms of services.
Castro also met with Bacolod City mayor Alfredo "Albee" Benitez at the latter's office Tuesday.
Benitez has asked Castro to fulfill their promise of low power cost, reliable power supply, and use of renewable energy.
Under the JVA, an initial P2 billion will be infused to modernize Ceneco's aging and outdated facilities, on top of the P1.7 billion payment for the purchase of the electric cooperative's assets.
Castro said he will meet with the Ceneco management and board of directors to determine the help they could extend to the ailing distribution facility, as long it will not violate any provision of the NEA charter and applicable laws.
Primelectric will extend the help while the Negros Electric Power Corp (NEPC), which is the JVA corporation of Ceneco and the Enrique Razon-led firm, applies for a franchise in Congress.
Castro further said that he also met with the Ceneco council of managers early this week to address their concerns fairly.
He denied talks of taking over Ceneco.
"There is nothing to fear, amid some speculations," Castro pointed out.
On incessant reports of massive termination of Ceneco employees, Castro said "There is no one to be laid off because we are not the one to lay off."
He stressed that as stipulated also in the JVA, 30 percent of Ceneco shares are still with the electric cooperative.