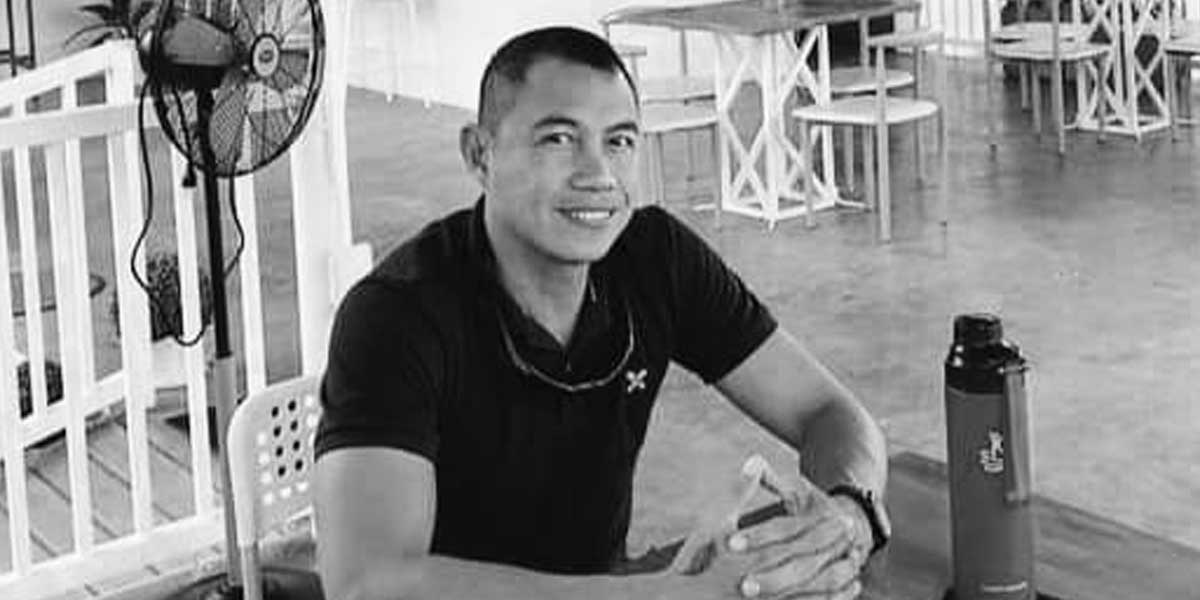 By Jennifer P. Rendon
The death of Iloilo City Police Office (ICPO)-Special Weapons and Tactics team leader Staff Sergeant Michael Malan should not go in vain.
And what better way to honor Malan's heroism than for Ilonggos to vote for barangay leaders who are not tainted with illegal drugs, Colonel Joeresty Coronica, Iloilo City police chief, said.
"I challenge the people of Iloilo City, diri gid ni mabal-an kung diin gid ang inyo nga suporta. Ang suporta niyo bala para sa kadalag-an batuk sa droga ukon ang botohon niyo ang mga durugista?" he said.
Labeling Malan as a hero cop, Coronica pointed out that his personnel died in the fight against illegal drugs and his death should be a wake-up call for Ilonggos to unite.
Coronica said that they identified drug personalities or supporters who ran in the barangay and Sangguniang Kabataan elections (BSKE). But he declined to give the names of identified drug personalities.
Coronica pointed out the importance of electing officials who are one with them to stomp out illegal drugs.
"We must remember the importance of the Barangay Anti-Drug Abuse Council (BADAC). They have a crucial role in identifying those involved in the illegal drug trade at the grassroots level," he said.
Malan was killed after the subject of a police anti-narcotics operation at Barangay Concepcion, City Proper, Iloilo City put up a fight.
The 42-year-old policeman, a resident of Barangay Calaparan, Arevalo, Iloilo City, was taken to St. Paul's Hospital but died while undergoing treatment.
It was gathered that members of the Iloilo City Police Office-City Drug Enforcement Unit (ICPO-CDEU) led the anti-illegal drug operations against Glenn Iturriaga at his house in Barangay Concepcion, City Proper, Iloilo City at around 11:30 a.m.
Aside from Iturriaga, police also arrested Ivan Palmejar and Iturriaga's live-in partner, Katrina Espinosa.
Around 1.156 kilos of shabu worth P7.860 million was seized during the operation.