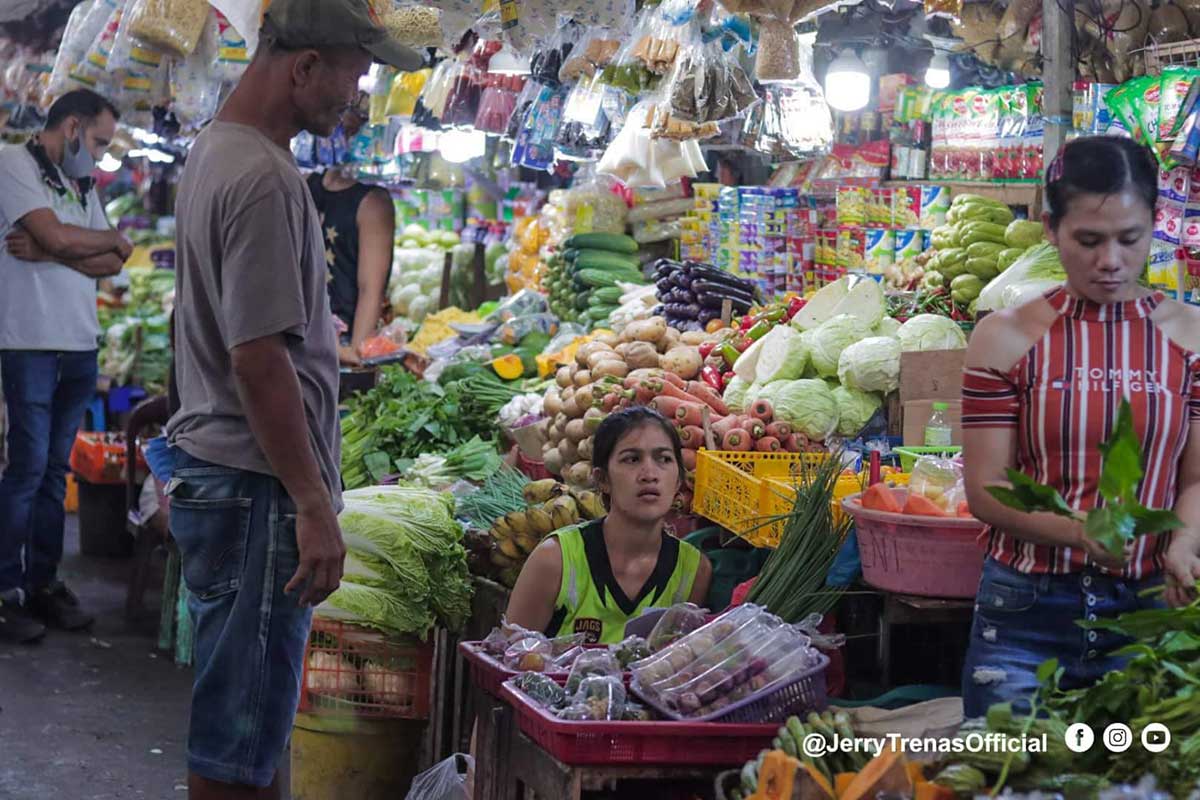 By Rjay Zuriaga Castor
Iloilo City still has the highest inflation rate in Western Visayas despite three straight months of slowdown in the rise in prices of goods and services.
Based on data from the Philippine Statistics Authority (PSA)-Western Visayas, inflation in Iloilo City in May 2023 was at 9.5 percent, down from 11.3 percent in April 2023 but still higher than 6.6 a year ago.
Bacolod City recorded a 7.5 percent inflation, from 8.7 percent in the previous month.
Antique province retained its previous month's inflation rate of 6.2 percent. Among the provinces, Negros Occidental had the highest monthly inflation rate of 8.3 percent, while Guimaras had the lowest at 4.7 percent.
All cities and provinces posted slower price increases resulting in the regional inflation slowing to 7.1 in May. Last month's inflation, however, is 1.2 percent higher against May 2022.
"The deceleration of the headline inflation in Western Visayas in May 2023 was primarily brought about by the annual decline in the index of Transport at 0.5 percent, from 5.7 percent in April 2023," the PSA regional office said.
Despite the stark decrease, the inflation rate in the region remained higher than the national average of 6.1 percent.