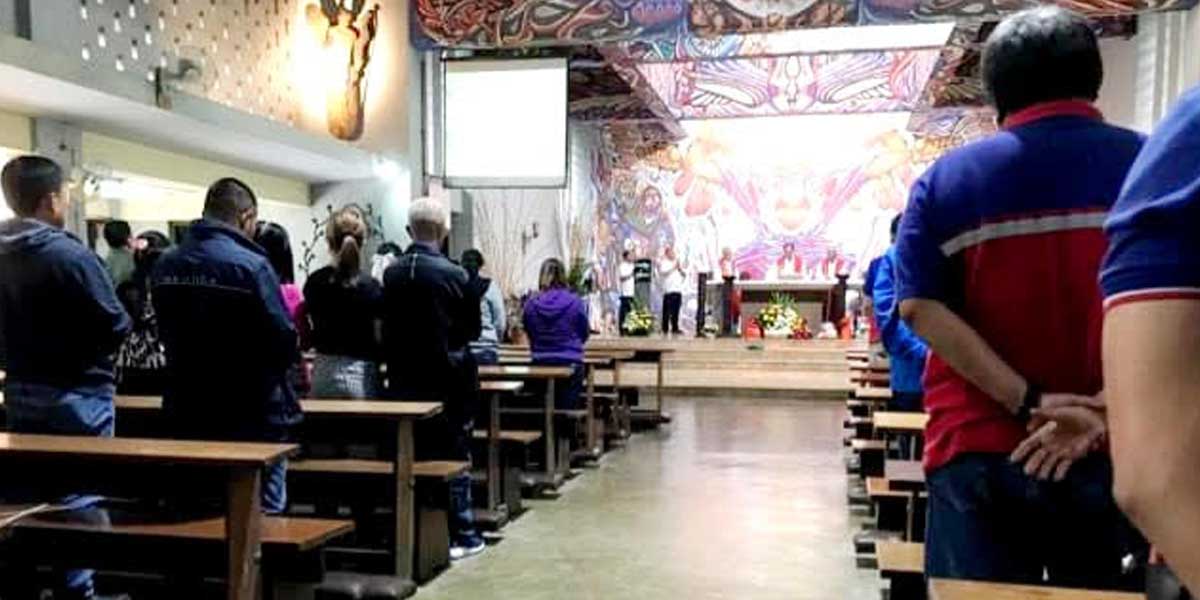 By Dolly Yasa
BACOLOD City – Victorias Milling Company said it will begin accepting canes for milling from 7:00 a.m. onwards starting today, August 30, as scheduled.
VMC President Linley Retirado on Tuesday assured planter-stakeholders that the mill will begin milling operations despite the fire that hit the facility on Sunday evening.
"We will stand by our commitment to join all sugar industry stakeholders to open the milling season on September 1," Retirado said, adding that this was relayed by the management to Sugar Regulatory Administrator Pablo Luis Azcona, who came to visit VMC last Monday morning to assess the damages caused by the fire.
Initial reports showed that the fire consumed the mill's adjacent support facilities such as the clinic, the instrumentation office, and the roof of the warehouse, thus opening the mill as scheduled can be done since we are currently doing clean-up of the fire site to ease traffic flow when milling begins.
"VMC is very thankful for the immediate response of fire personnel and the help and support of Victorias City Mayor Javi Benitez and 3rd District Rep. Kiko Benitez and other local government units that came to our aid," Retirado said.
"This rapid response led to the immediate containment of the fire and we are very much grateful," Retirado added.
Earlier, Regulatory Administration head Pablo Luis Azcona disclosed on Monday that the fire incident at the Victorias Milling Company (VMC) had minimal effect on the supply of sugar.
The fire at the raw sugar warehouse of VMC on Sunday night took place as the milling company was about to start its milling operations on September 1.
Azcona, who visited VMC, said he is optimistic that it will not hamper the efforts of the milling company to start its operations.
"In hardship, greater things come out, and I know you guys will come out better," Azcona told VMC officials.
As of press time, VMC management has yet to determine the extent of damage caused by the fire.