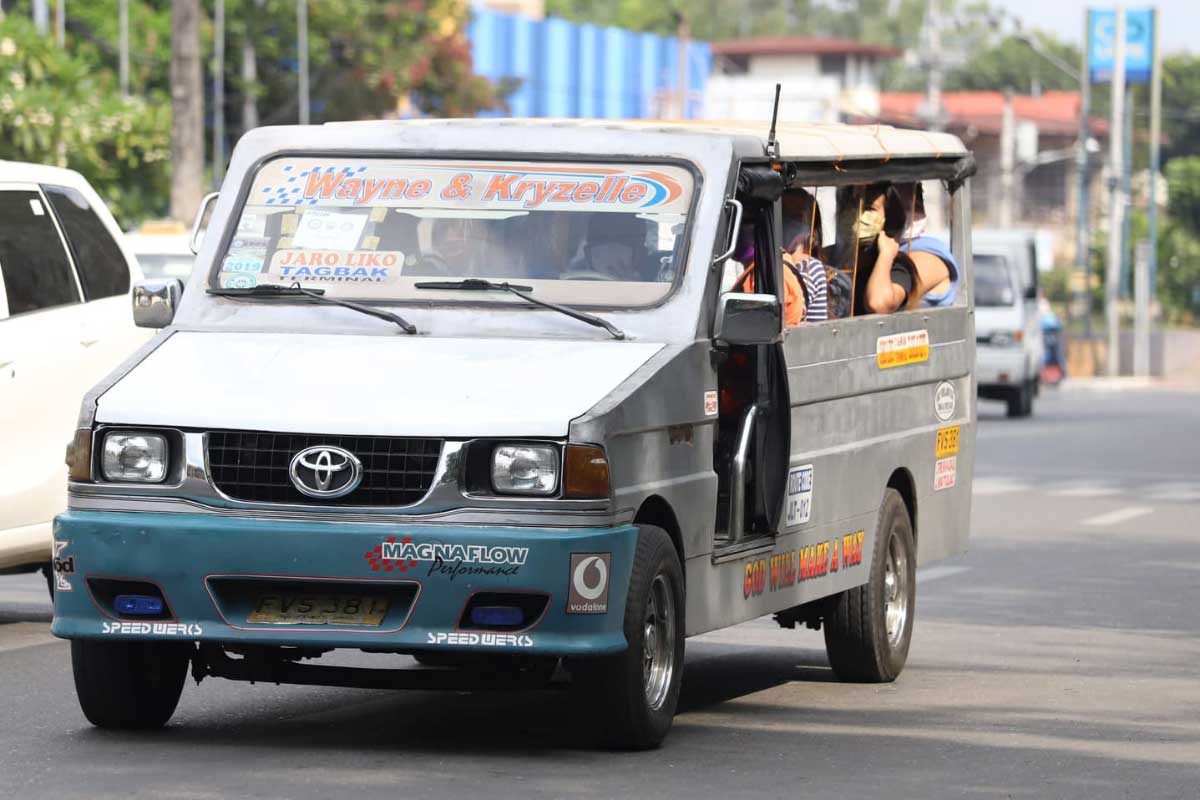 The national government should bump up to P7 billion the direct fuel subsidies meant to cushion public transport drivers, fisherfolk and farmers from elevated petroleum prices, House of Representatives Minority Leader and 4Ps party-list Rep. Marcelino "Nonoy" Libanan said on Monday.
"Our public utility vehicle (PUV) and ride-hailing drivers, along with delivery service riders, deserve highly improved financial support to help them cope with the persistent burden of high fuel prices," Libanan said.
"The fuel subsidies to public transport drivers should be enlarged to P5 billion, while the combined aid to fisherfolk and farmers should be increased to P2 billion," Libanan said.
"We should give more cash to vulnerable households that tend to be more efficient in spending money compared to government agencies," Libanan said.
Senators earlier blamed "underspending" by large government agencies for the country's slower than expected economic growth of 4.6 percent in the second quarter.
In the 2024 National Expenditure Program, the government plans to spend another P3.5 billion in fuel subsidies.
The P3.5 billion is broken down into P2.5 billion for public transport drivers coursed through the Department of Transportation (DOTr) plus P1 billion for fisherfolk and corn farmers coursed through the Department of Agriculture (DA).
The DOTr earlier said it plans to release by the end of August the fuel subsidies to PUV drivers that is being funded by this year's national budget.
Modern jeepney and UV Express drivers are expected to receive P10,000 each while drivers of other modes of public transport would receive P6,500.
Delivery riders and tricycle drivers would receive P1,200 and P1,000, respectively.
Last week, oil companies raised their pump prices by P1.90 per liter for gasoline, P1.50 per liter for diesel and P2.50 per liter for kerosene.
The price increases resulted in a year-to-date net increase of P13.40 per liter for gasoline, P8.60 per liter for diesel and P5.14 per liter for kerosene, according to the Department of Energy.