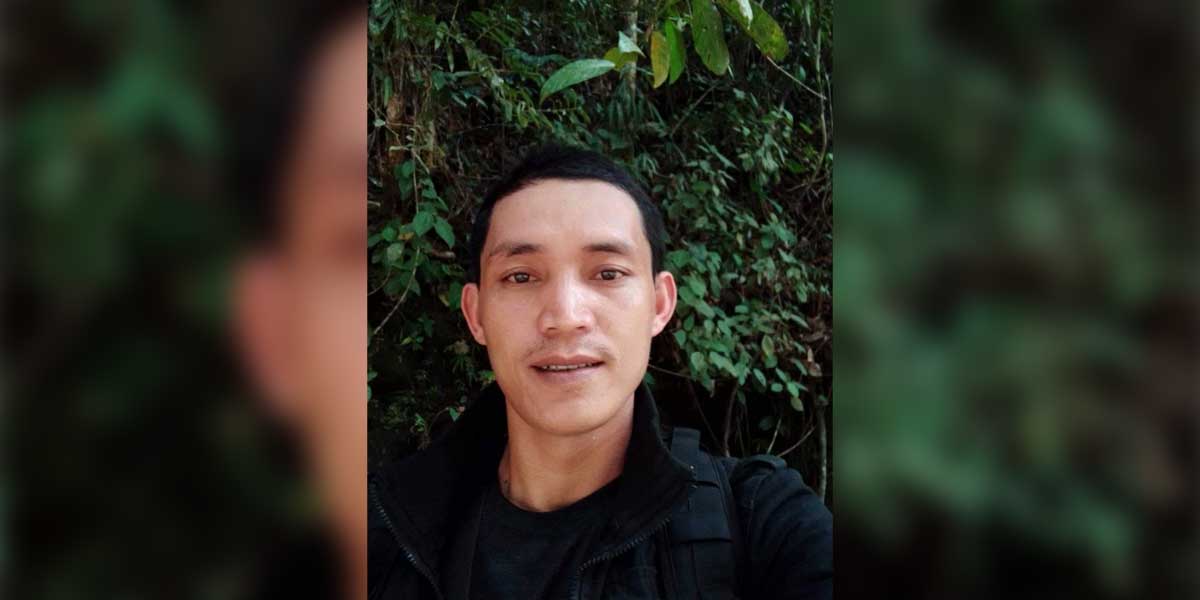 By Jennifer P. Rendon
The body of a village official from Tapaz, Capiz was found several days after he was reported missing.
Barangay Captain Wennie Dimas, 28, of Aglupacan, Tapaz was found around 5 p.m. of September 18 in a portion of Panay River at Barangay Tacayan, Tapaz.
The area is at least 20 kilometers away from Barangay Senonod where he was last seen alive around 1 p.m. on September 13.
A certain Rona Castor informed the Tapaz Municipal Police Station that a body was seen floating on the river.
At around 2 p.m. of the following day, barangay tanods and the victim's family retrieved the body and brought it to Barangay Aglinab.
Rosella Dimas, Wennie's younger sister, confirmed that the body was that of her missing brother based on the clothes, wristwatch, and tattoo on his body.
Major Jhon Almarino Bonior, Tapaz police chief, said an autopsy would be done to determine the cause of his death.
It can be noted that Dimas was reported missing after he failed to return home on September 13.
The victim and his two companions, both of whom are his relatives, left Aglupacan on the morning of the said day.
Dimas was working to complete the water system project in their barangay.
They travelled on foot and separated ways, as his two companions went to Barangay Da-an Sur to get the cement while he went to Senonod to pick up the other materials.
It was assumed that he completed his transaction at Senonod and was on his way home when he was last seen.
Bonior noted that Aglupacan residents had to cross the Panay River in going to and from Senonod.
Residents noted the water level at Panay River was high around that time.
Bonior said relatives reported that the victim went missing the following day.
Dimas' identification card and other personal belongings were found wrapped in a plastic bag at a river bank in Barangay Garcia, a village that can be reached two to three hours by motorcycle from Senonod.
It was gathered that Dimas did not seek for reelection and had his brother run for barangay chairman. (With a report from Felipe Celino)