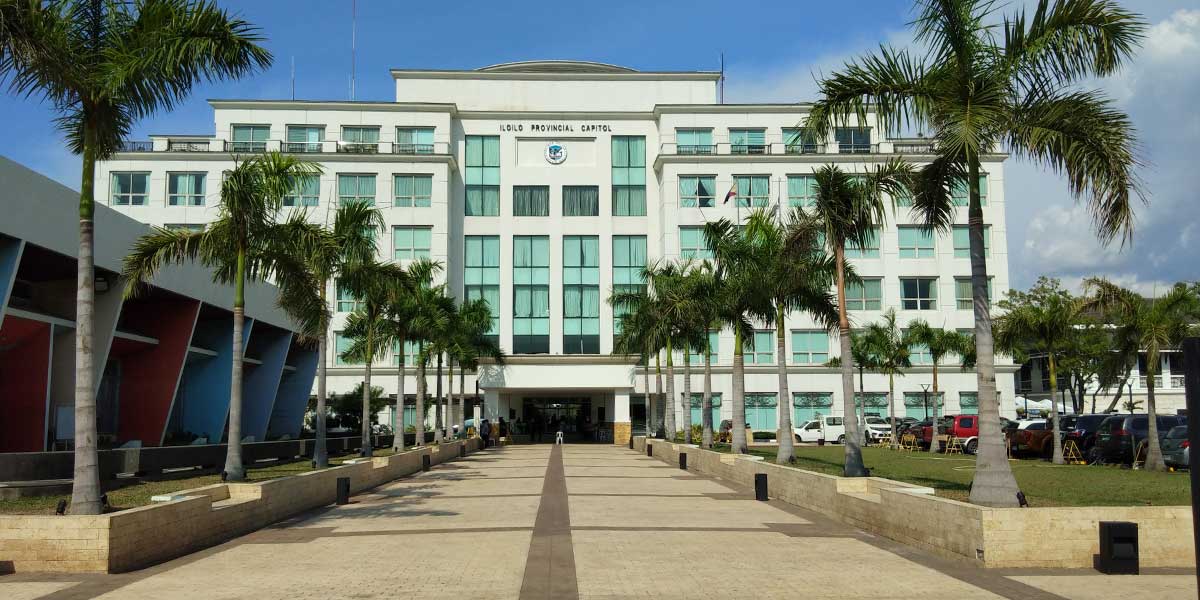 By Rjay Castor
The province of Iloilo is advancing to the final round of evaluation for the  2023 Most Business-Friendly Local Government Unit Awards.
The Philippine Chamber of Commerce and Industry (PCCI), the award-giving body, announced this in a letter dated and addressed to the provincial government on September 13.
Iloilo Governor Arthur Defensor Jr. said that the recognition is due to the close coordination with the PCCI and Department of Trade and Industry, as well as his administration's development mantra MoRProGRes Iloilo or a Movement for a Robust, Progressive and Globally competitive and Resilient Province of Iloilo.
"We have also been working with PCCI and the Department of Trade and Industry. They know our direction, Through our MorProGRess Iloilo. We have explained to them the direction of the province […] That is why they appreciate it," he said in a press conference on Wednesday.
Defensor stressed that if the province wins the award, it would attract more investments, bolstering the province's economic prospects.
The province is set to present its programs and initiatives through a 5-minute video presentation on September 26 via Zoom.
The video presentation will focus on the significant initiatives introduced by the LGU covered under the four main criteria namely: fast-tracking sustainable local economic development (LED), ease of doing business (EODB), investment promotion, and enhancing sectoral competitiveness.
The fast-tracking sustainable LED includes the provincial government's strategies or processes that enable it to work collaboratively with businesses and civil society groups to create better conditions for economic growth and employment generation, raising incomes, improving the quality of life of people and environmental sustainability.
The EODB encompasses the initiatives or programs that streamline transactions for businesses including the processes for securing permits and licenses, the use of technological innovations, zero-contact policies, and systems to reduce the possibility of corruption, among others.
Investment promotion involves the province's business-friendly policies, innovative trade and investment programs, provision of incentives, upgrading of infrastructure, and peace and order programs which led to the generation of investments in the locality.
The criteria related to the enhancement of sectoral competitiveness assess the province's efforts in developing sectoral roadmaps, value chains, products, market assistance, capacity-building programs, financing facilities, and the promotion of new technologies and technology transfer.
PCCI noted that after the presentation, a 10-minute interview with the panel of judges will follow. The panel is composed of PCCI officers and distinguished partners from private and public institutions.
As the largest business organization and representative of the private sector in the country, PCCI said that the award initiative "aims to highlight LGU innovations, success stories and best that enable businesses to thrive and become sustainable and competitive in partnership with the private sector."
The award will be conferred on October 26, 2023, during the 49th Philippine Business Conference.