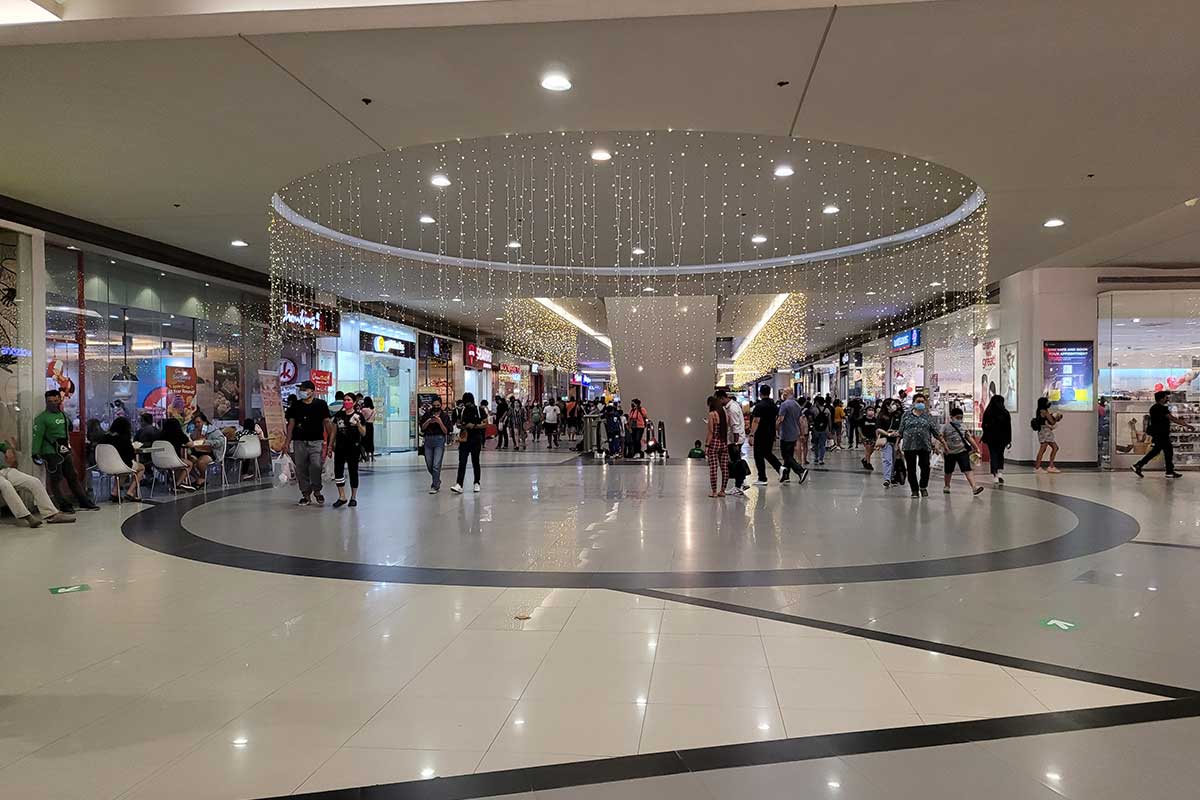 The newly elected governor of Philippine Chamber of Commerce & Industry (PCCI) Region 6, vowed to spread economic growth across Western Visayas as business sectors in the region move towards recovery from the COVID-19 pandemic.
According to Atty. Jobert Peñaflorida, PCCI is considered one of the biggest business groups in the country with chapters located in different cities and provinces in Western Visayas.
"Ang PCCI ginakabig pinakadako nga grupo sang mga negosyante kag entrepreneurs sa bilog nga Pilipinas. On top of our national office, we have our chambers in different cities and provinces all over the Philippines. Katapo man ang PCCI sang mas dako nga movement on a global scale kada pungsod may chambers of commerce kag tanan naga-collaborate para maduso ang pag-uswag sang negosyo," Peñaflorida said in an interview with Radyo Pilipinas Iloilo Sunday, Dec 12, 2021.
In Western Visayas, PCCI-Region 6 has seven chambers – Metro Bacolod CCI, PCCI-Aklan, Halaran Capiz CCI, PCCI-Antique, PCCI-Guimaras, PCCI-Boracay and PCCI-Iloilo.
As the newly elected governor, Peñaflorida said he has the responsibility to unify all seven chambers in the region.
When asked about his plans, he said he aims to strengthen the big chambers of PCCI in Iloilo and Bacolod and focus on the small ones like in Antique and Guimaras.
"Handom naton nga pabaskugon ang chambers pa gid sang Iloilo and Bacolod and pabaskugon ang mga magagmay nga chamber nga ginalakipan sang Antique kag Guimaras, mas pabaskugon naton ang chamber movement," he said.
Peñaflorida added that he will share the good practices of PCCI Iloilo to other chambers in the region as he stressed the need for sustainable and equitable business sector in the region amid the Covid-19 pandemic.
"Ang good practices sang PCCI Iloilo i-share naton sa iban nga chambers sa rehiyon. At the same time, ila good practices ishare sa iban nga chambers so that we can be stronger together. Ang mga proyekto diri sa PCCI Iloilo nga naghatag sa aton nga maayo nga result bitbiton naton on a regional level para ang progreso indi lang diri sa Iloilo City kundi ispread naton because we believe that it is important to be –sustainable and equitable," he added.
Before assuming his post as PCCI-Western Visayas governor, Penaflorida served as president of the Iloilo Chamber from 2018-2021.
Recently, PCCI-Iloilo received the Special Citation as Most Outstanding Chamber in the Philippines for 2021 for its highly commendable Corporate Social Responsibility initiatives.
Aside from this, Penaflorida also served as President of the Iloilo Festivals Foundation, Inc. (IFFI) from 2019 to 2021. (ERS)