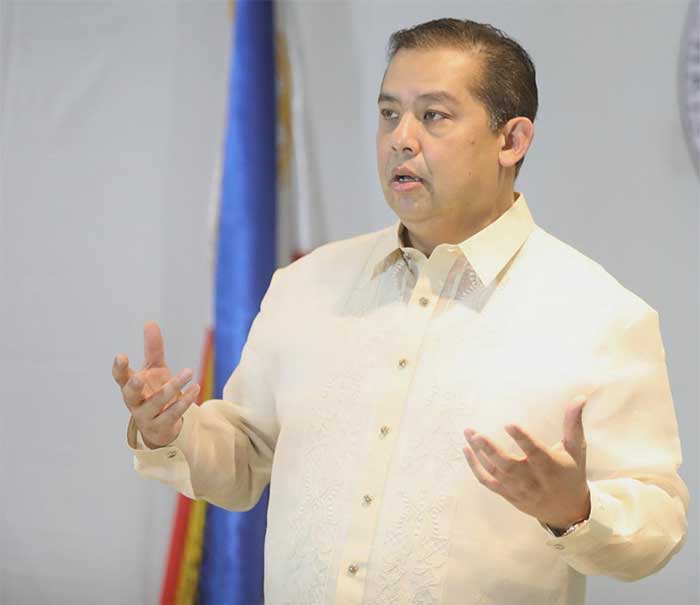 We, at the House of Representatives, vehemently condemn China's recent actions that led to the collision of its coast guard vessel 5203 with the private resupply vessel of the Armed Forces of the Philippines.
Such actions not only jeopardized the lives of those onboard but also threatened regional peace and stability.
We implore China to adhere to international maritime laws and standards, act with restraint, and guarantee the safety of all vessels in the West Philippine Sea.
Such incidents cannot be overlooked. The Philippine government will seek the assistance of the international community and other allied nations to prevent these unlawful acts by its neighboring country — a country that is not just a trading partner but is also expected to be an ally.