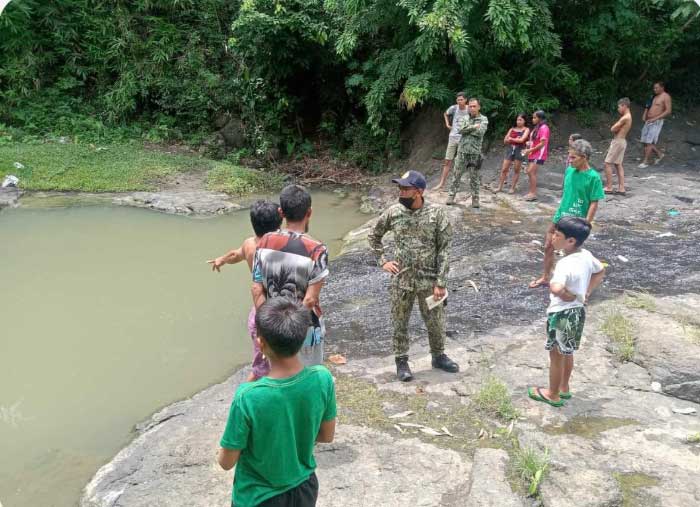 By Glazyl Y. Masculino
BACOLOD City – Two young brothers died after they drowned in a river in Barangay Dancalan, Ilog, Negros Occidental last Monday.
Police withheld the name of the victims aged 5 and 6.
Police Major Joseph Partidas, town police chief, said the two children and their father visited their aunt when they thought of swimming in the river.
Since the house of their aunt is just a few meters away from the river, they were allowed to go there.
However, after more than an hour, their father searched for them until they were found beneath the river.
The two victims were taken to a hospital but were declared dead.
Partidas said the victims were not familiar with the place and reached the deep part of the river.
Partidas said the incident was only reported to the police the following day, July 11.