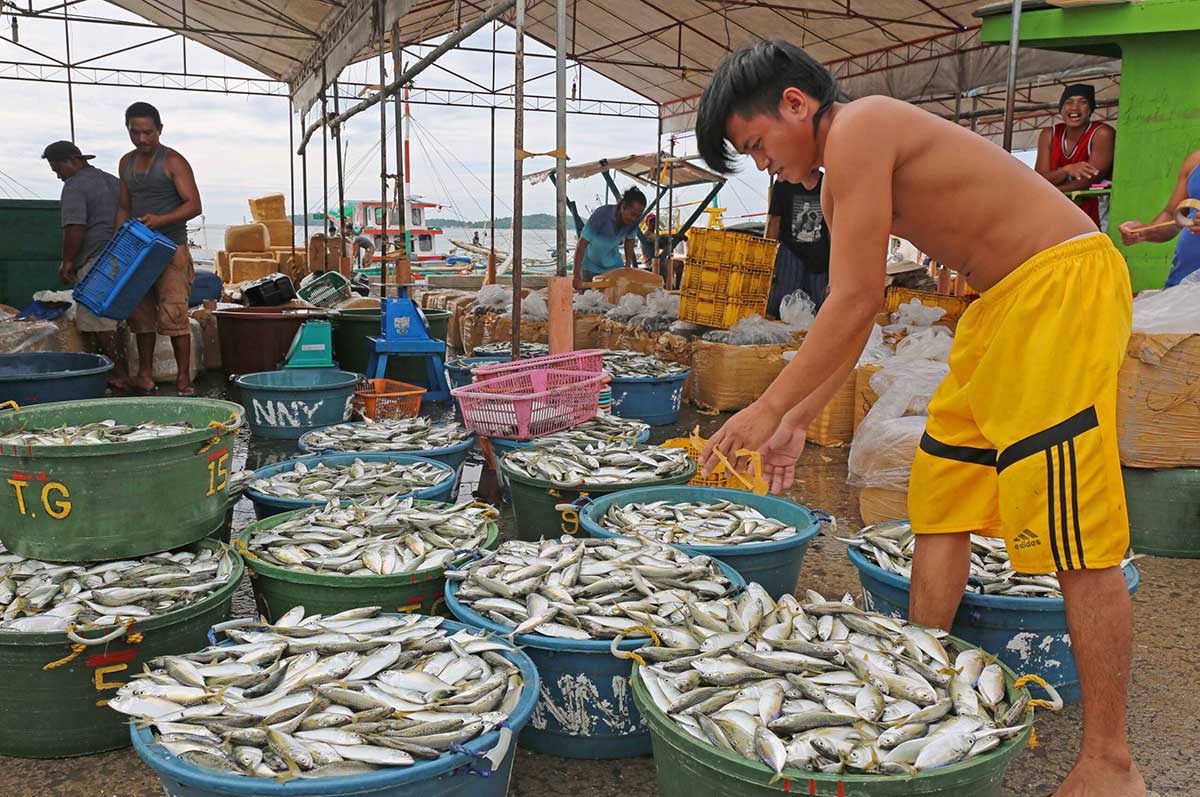 By Rjay Zuriaga Castor  and Mariela Angella Oladive
Fishery production in Western Visayas posted an overall increase of 3.40 percent or an estimated 2,450 metric tons in the first quarter of this year, data from the Philippine Statistics Authority (PSA-6) indicated.
The region's total fisheries production for the first quarter of 2023 amounted to 74,504 metric tons (MT), surpassing the 72,054 MT yield in the same period in 2022.
PSA-6 noted that the production in the first quarter is valued at P9.06 billion, marking a significant increase of P1.83 billion compared to the previous year's P7.22 billion.
The growth in production was mainly attributed to the aquaculture sector, which saw a substantial increase of 31.6 percent, equivalent to approximately 7,228 metric tons more in volume.
According to the PSA-6 data, the aquaculture fisheries production of all the provinces in the region increased, except for Negros Occidental, which saw a decline from a 9.3 percent share to 4.5 percent. Antique was the top contributor with a 56.9 percent share in the total production.
The region also posted an increase in commercial fisheries production with 37.0 percent or about 5,185 metric tons more than the 14,034 metric tons in 2022. In this volume, Negros Occidental contributed the most with a 75.5 percent share, equivalent to 2,902 metric tons.
Iloilo and Antique, however, saw a decline in commercial fisheries production, with their shares decreasing from 17.4 percent to 7.3 percent and 16.2 percent to 11.2 percent, respectively.
PSA-6 highlighted that the higher prices of aquaculture and commercial fisheries resulted in a significant boost of 1.47 billion pesos and 996 million pesos, respectively.
Compared to the first quarter of 2022, the region experienced a decline in marine and inland municipal fisheries production. Marine municipal production is down by 29.1 percent or lower by about 9,867 metric tons, while inland production dropped by 8.2 percent, equivalent to about 97 metric tons less.