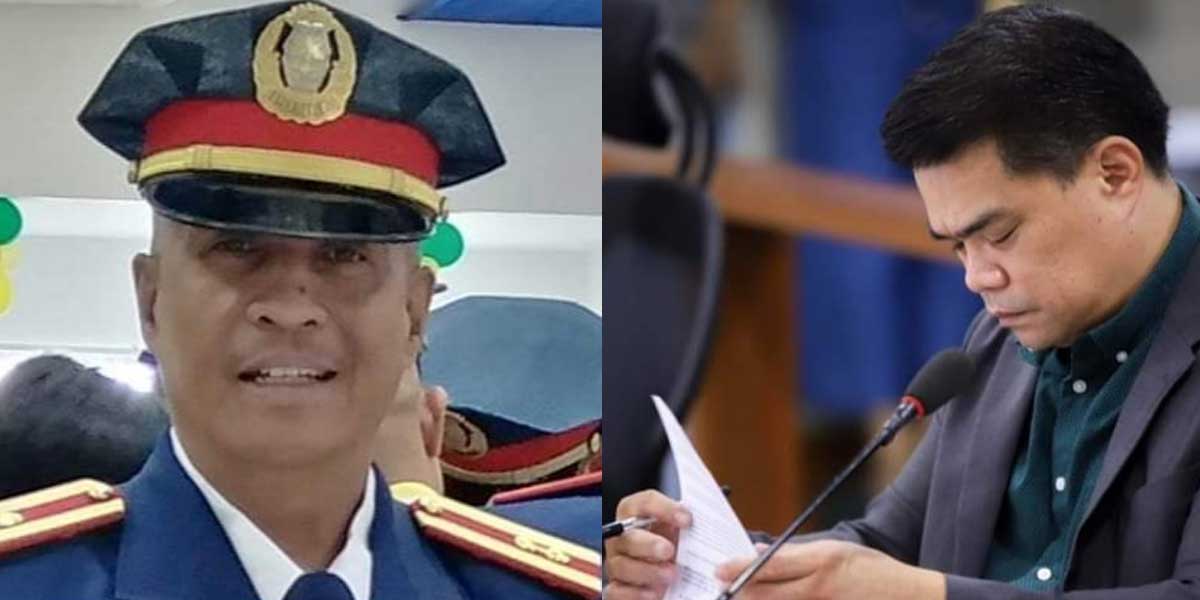 By Dolly Yasa
BACOLOD City – A member of the Bacolod City Council claimed he was threatened after he hinted at the removal of the head of the Bacolod Traffic Authority here.
Councilor Al Victor Espino, chair of the Sanggunian Panlungsod Committee on Transportation in media interviews Monday said the threat came after he proposed that Bacolod Traffic Authority head Major Junji Liba will be removed because he (Espino) reportedly was not convinced with the latter's performance.
Espino said Liba was already given enough time to prove himself if he saw otherwise.
"Don't touch Liba," was the threat Espino claimed to have received.
Espino said that under the BTAO ordinance, the office is civilian in nature and Liba is still in active police service adding that the Philippine National Police has no jurisdiction over the city government.
"I am willing and ready to face those threats, " Espino said.
On his part, Liba said he has no idea about the threat, adding that whether he stays or not as BTAO head is up to Bacolod City Mayor Alfredo "Albee" Benitez.
Meanwhile, a  statement from the Bacolod City Public Information Office said that Mayor Benitez has asked the  City Legal or the Good Governance Committee to independently look into the issues as he is also close to both Espino and Liba.
He said the City Legal Officer, as chair of the Good Governance Committee, and the City  Administrator are tasked to study and further check the claims.