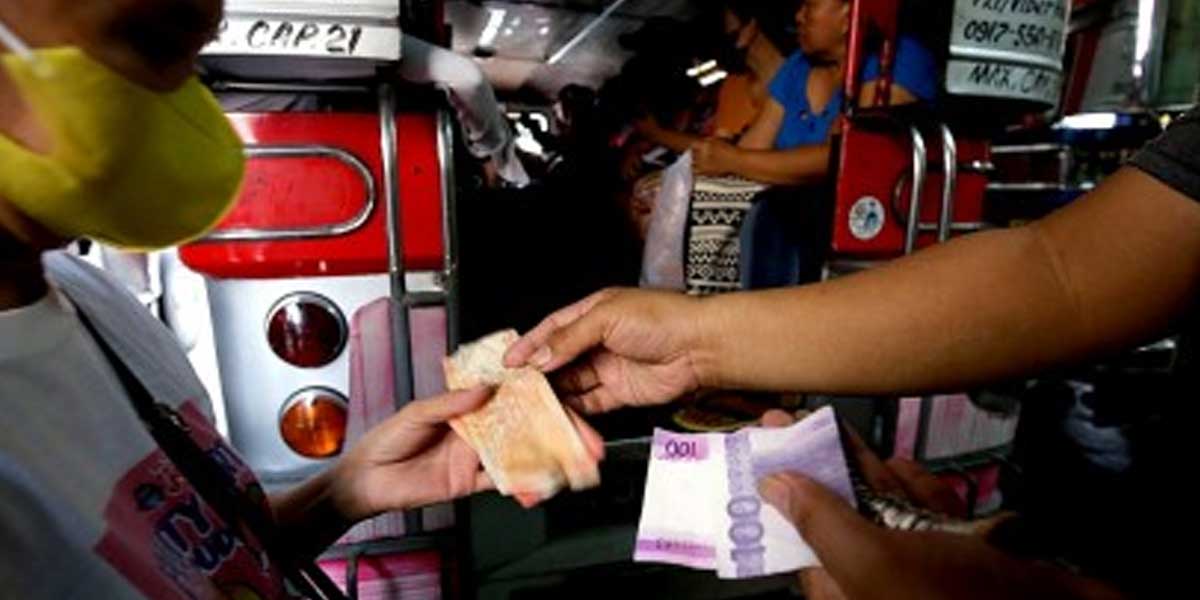 Transport advocacy network The Passenger Forum today called on the Land Transportation Franchising and Regulatory Board (LTFRB) to reject the petition calling for a 5-peso increase in the minimum fares for public utility jeepneys and an additional 1-peso hike for every succeeding kilometer.
According to TPF Convener Primo Morillo, "Commuters cannot afford another burden. Our budgets do not have any allowance for another fare increase. The LTFRB should decisively disapprove this petition."
TPF also called on the government to look for other solutions that will benefit both drivers and passengers.
"This issue is so big that it is already beyond the simple mandate of the LTFRB. We call on the Marcos administration to suspend both the excise tax and the VAT for petroleum products to cushion the effects of skyrocketing oil prices," Morillo added.
Morillo also noted that they allowed the 1-peso provisional fare after initially opposing it during an LTFRB hearing last month as they understand the plight of drivers and operators.
"This part of the petition that calls for a 5-peso increase and an additional 1-peso for every succeeding kilometer is another story though. The petitioners themselves said that the provisional hike given last month added about 250 pesos to the daily income of jeepney drivers. This means this new round will add 1250 to their daily income. That additional amount is more than double the current minimum wage in NCR. Thus, we call on the petitioners to also consider the plight of commuters, especially minimum wage earners, students, and the unemployed," Morillo said.
Morillo then called on the petitioners to unite with commuters in calling for other solutions to rising oil prices.
"We understand their situation and we hope that they also understand ours. Commuters and drivers must unite to advance win-win solutions that will not hurt either side's pockets. We believe this is possible if the transport sector is united," Morillo stated.