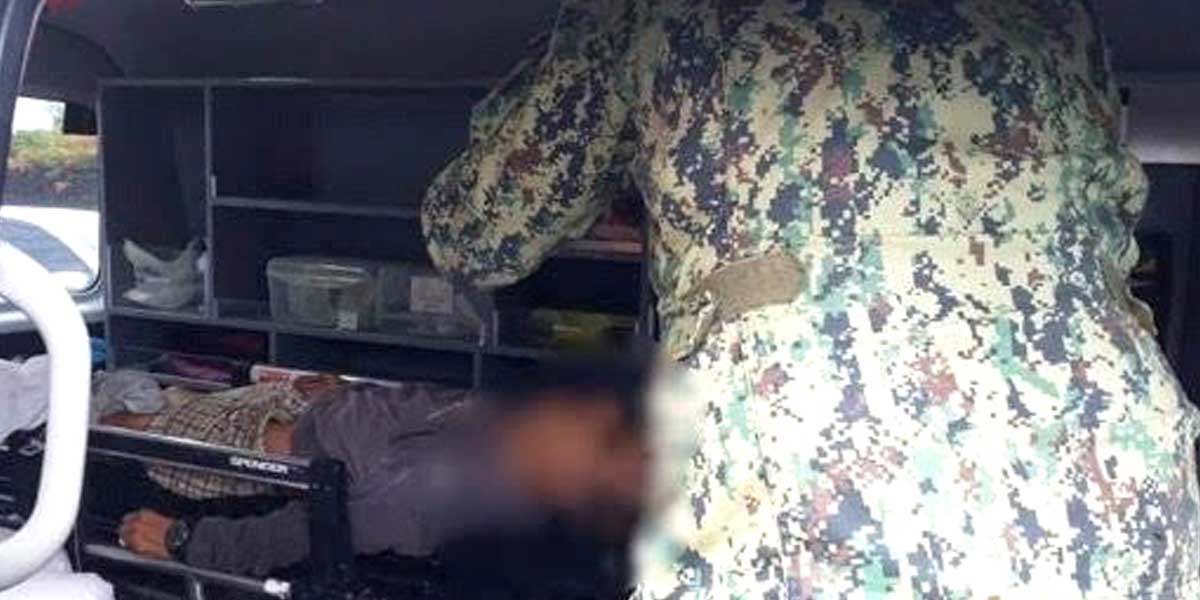 By Glazyl Y. Masculino
BACOLOD City – An elderly man died after a bullet from his firearm hit his left leg inside their house at Hacienda Carmen, Barangay Dos Hermanas, Talisay City, Negros Occidental last Thursday.
Police identified the victim as Benbenido Castigador, 71, of the said village.
Police Master Sergeant Edmundo Jomocan Jr., investigator of Talisay City Police Station, said a niece found the bloodied Castigador inside their house.
Jomocan said the victim's niece would usually invite her uncle to eat breakfast with them since they are just neighbors.
But she was bothered when the victim did not join them that morning, prompting her to check on him.
The victim was taken to a hospital but was declared dead on arrival.
Police recovered from the scene a .380 caliber pistol, and an ammunition shell.
Jomocan said they believed that the victim was sitting on the bed when the firearm probably fired.
"Gamay lang na abi nga pusil, puwede mabutang sa bulsa," Jomocan said.
Jomocan said the victim allegedly possessed the firearm for self-defense.