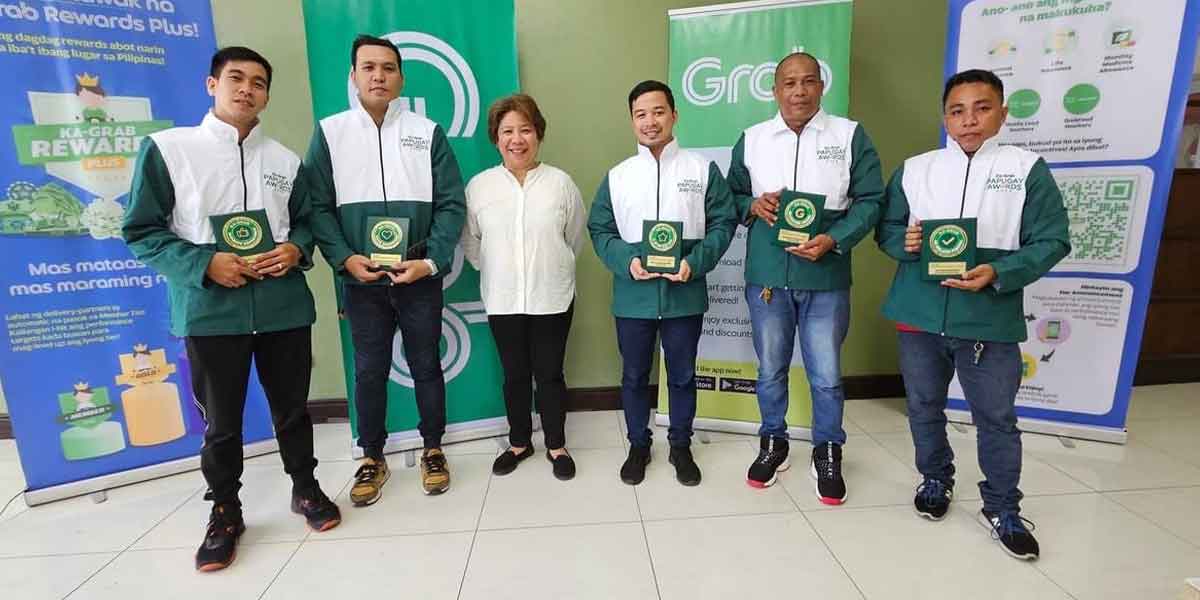 By Glazyl Y. Masculino
BACOLOD City – GrabCar will soon be available for booking to any destination in Negros Occidental.
This, after Grab Philippines regional manager for Western Visayas Jocelyn Yoshida recently announced that they have received directives from the Land Transportation Franchising and Regulatory Board (LTFRB) to open entries in the province for their mobility expansion.
Yoshida said that 900 cars are needed to go on board so that GrabCar will be able to reach the entire Negros.
Currently, GrabCar serves routes from Bacolod City to Bago City (southern part), and from Bacolod City to Manapla town (northern part).
Once the slots can be filled in, GrabCar can already provide service going as far as Sipalay City in the south and San Carlos City in the north, according to Yoshida.
Yoshida also said that this will not only enhance booking reliability on the platform for passengers but will also help provide livelihood for more aspiring TNVS drivers.
Aside from this development, Yoshida also revealed the upcoming launch of GrabRent here next month.
GrabRent allows passengers to rent a GrabCar for hours instead of the usual per-destination booking, Yoshida said.
Through GrabRent, both tourists and locals exploring Bacolod City will be able to easily rent a four-or six-seater GrabCar for a minimum of four hours, she added.
This ensures that passengers can navigate the region with ease and peace of mind, making their journeys throughout the area worry-free.
Yoshida said that these developments are Grab's solution to the expected surge in mobility demand during the holiday season.
"During the holidays, we come together to celebrate our faith, family, and the year that's gone by. As our fellow countrymen prepare for the festivities, it's paramount that they can move about safely and conveniently," she added.
With more reliable mobility options here and in the province, Grab aims to make this holiday season more special and hassle-free for kababayans across the region.
Further, Grab is also growing its operations in Iloilo, with 1,100 TNVS slots, a number that they are diligently working to maximize as part of its goal to extend operations across Panay Island.
The ride-hailing service app also announced its plans to bring the GrabRent feature in Iloilo by the end of the year, with a particular focus on serving tourists traveling to and from Kalibo, Aklan – the gateway to the world-renowned Boracay beach.