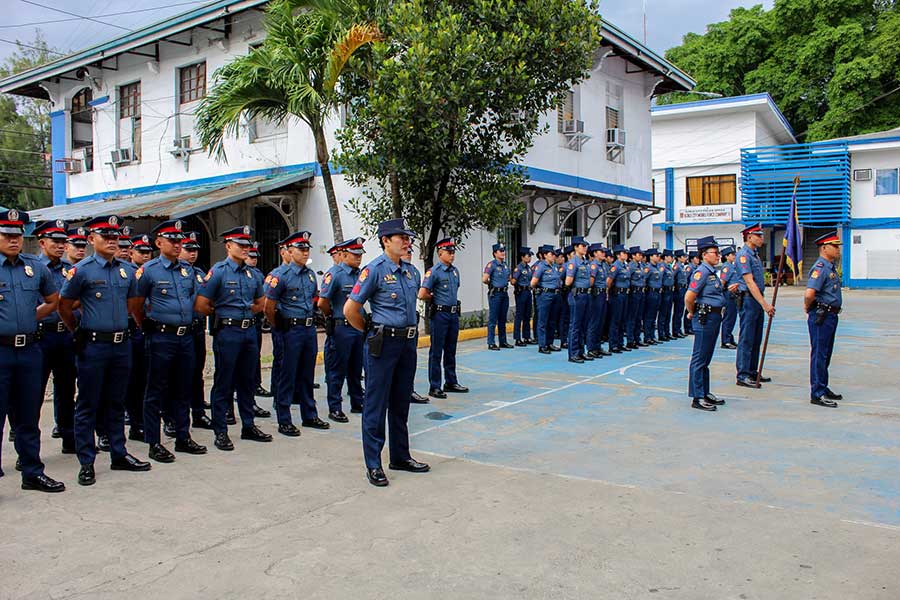 By Jennifer P. Rendon
The Iloilo City Police Office (ICPO) will heighten its security measures in the advent of the holiday season.
On top of the uniformed personnel, plain-clothes policemen will be deployed in areas frequented by the public.
Colonel Joeresty Coronica, Iloilo City police chief, said the ICPO's main objective is for the people to feel safe and secure while enjoying the holidays.
Coronica said they have already mapped out security measures in anticipation of the influx of people in the metropolis.
Relatively, police station commanders were already instructed to deploy personnel to assistance hubs, places of worship, commercial centers, road safety points, seaports, public transport terminals and other places of convergence in Iloilo City.
Further, they were also told to beef up night duty shift personnel to increase police visibility, especially near churches.
This is in preparation for the start of Simbang Gabi 2023 and the Iloilo Dinagyang Festival 2024, Coronica said.
He added that mobile patrol units with blinkers must also be deployed in crime-prone areas to establish a police presence that could deter illegal modus operandi or activities.
"We don't want criminals to have an opportunity to ruin our celebration or victimize our people," Coronica said.
The city police chief also encouraged the public to remain vigilant and report any suspicious activities to authorities.
He added that since money abounds at this time of the year, criminals also see it as an opportune time to strike.
"As we do our work, we also ask the public to take necessary precautions while attending religious activities and doing their daily work," he said.