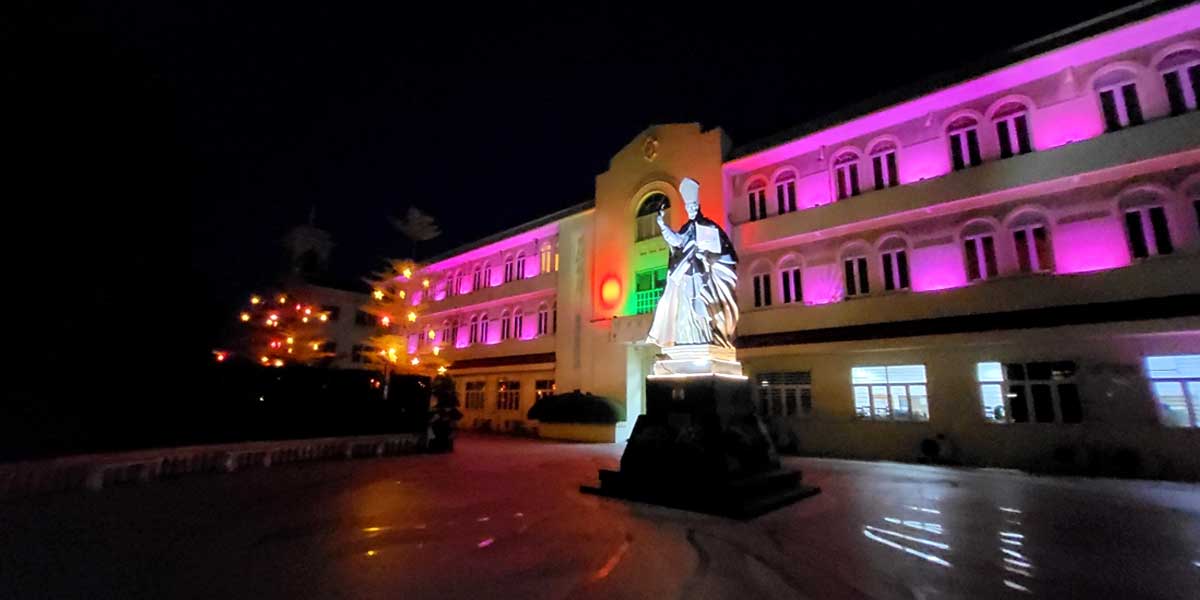 Christmas has always been embraced with the warmest of hugs and loving arms from Augustinians worldwide. Though the pandemic created unprecedented changes in the academic community, it also brought about many opportunities that we thought would never happen. The virtual capacity to connect with everyone became stronger, and what we have considered difficult and impossible, methods were found and shared.
Charity is this year's focus among Augustinians for the academic year. Charity because in everything we choose to do, in every action that we commit to impacting a life and a community, we aim to do it with love for ourselves and others. Patting oneself on the back because you managed to fulfill a task and did it well is charity. Collaborating in projects and reaching goals through the expertise of the faculty and personnel made the work easier and achievable. The love poured out by a passionate heart, and a reasonable mind formed noticeable changes that benefited the students as well as the other members of the community.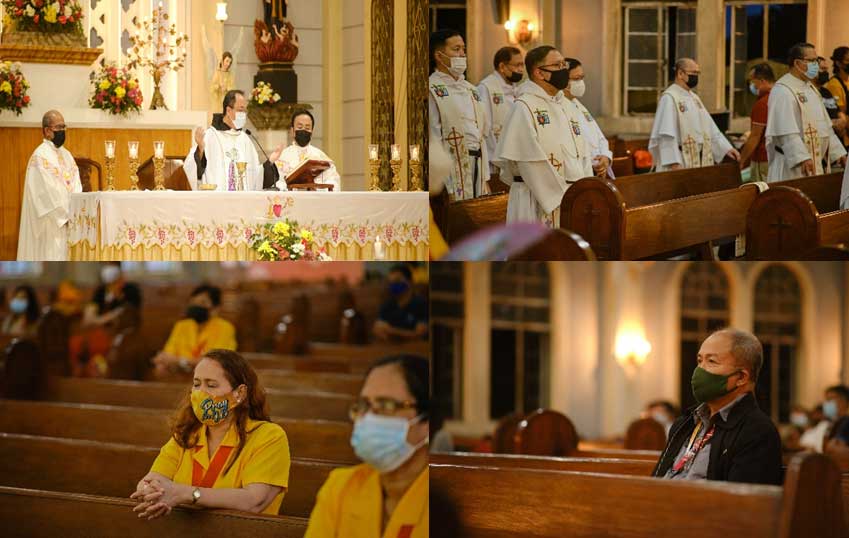 We may not have all the resources we wanted to use in reaching out to those who need our services and our support; we make do of what we have, we seek help to those who have the capacity to help, we embrace the realities that we need to face every day and work beyond the possibilities to survive and protect each member of the Augustinian community, in hopes that these actions will be extended outside and create a ripple of choosing to do good for everyone we meet day in, day out.
The Augustinian spirit of camaraderie and fellowship continues to find ways to embrace the essence of love and generosity through its community extension activities. With the modest means we have, the more we were able to touch lives and connect — establishing and strengthening relationships.


This Christmas season, the joy of having the chance to share happiness through song, dance, and celebration of life manifested a certain truth that no matter how difficult the situation we are in because of Covid-19, that no matter the fear that continuously cripples us to reach more of our potentials, that no matter how much loss we will feel, that no matter how desperate we are for a more positive change that we so crave –wanting the old normal back – this new normal we are now living is worth the chance. This new normal is presenting itself that, yes, we can do things bit by bit, make decisions, take risks, break the mold of hopelessness, and just thrive because God's grace is with us.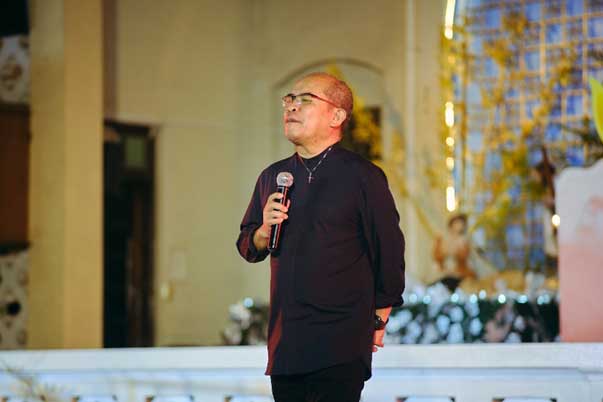 This Christmas season, that bleak reality we have all been dreading sees the light; there is courage in us to pursue our dreams, rejoice in our passion, and spread the love to our fellowmen.
From your Augustinian brother and sister, we pray that joy, peace, and love will continue to surround us and let the light of hope and faith of Christmas stay with us forever and ever because, amidst the darkness, we will always have the KaSanAg sang Paskwa.