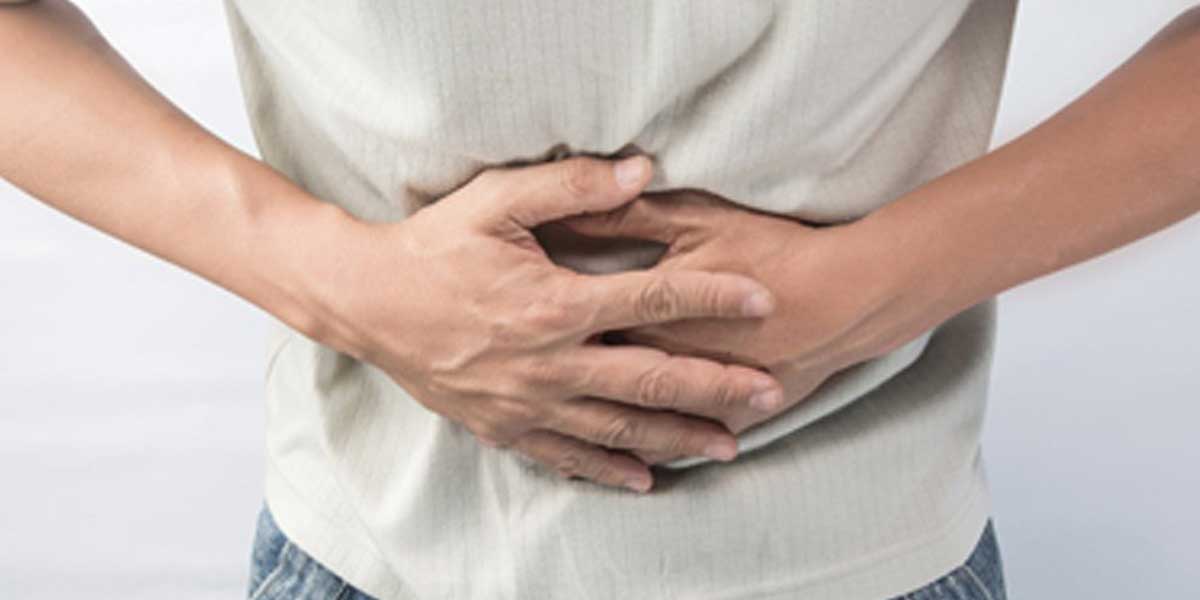 By Rjay Zuriaga Castor
The province of Iloilo has not recorded acute gastroenteritis (AGE) cases, but local government units are urged to intensify their efforts in monitoring the safety and health compliance of food establishments.
"So far no reported clustering of AGE cases in the province based sa monitoring sang aton Disease Surveillance Officers. Ang reported clustering of AGE cases sa city poses no risk sa nearby municipalities sang province," said Dr. Rodney Labis of the Iloilo Provincial Health Office (IPHO) on Tuesday.
The Iloilo City Health Office from August 22 to September 6, recorded a cumulative of 112 AGE cases at the Iloilo Doctors' College. The recent cases include medical students and two resident physicians of the college.
Acute gastroenteritis is a common infectious disease syndrome that causes a combination of nausea, vomiting, diarrhea, and abdominal pain. It is caused by the consumption of contaminated food or water or a rotavirus.
Labis said the IPHO already advised sanitation inspectors of rural health units of the 42 towns of the province to ensure that all food establishments, including ambulant vendors, comply with the food and sanitation standards.
Presidential Decree No. 856, or the Code of Sanitation, food establishments are facilities where "food or drinks are manufactured, processed, stored, sold or served."
Meanwhile, the Provincial Epidemiology and Surveillance Unit (PESU) said they have already issued reminders to health practitioners to inspect all ambulant vendors and food establishments.
Health officers were also directed to strictly monitor those who are in close proximity to schools, government offices, and densely populated areas to prevent food poisoning or outbreaks.
"Ginremind man namon ang mga banwa nga wala pa ka conduct Food Safety Orientation nga mandatory [kag] ipaschedule na nila for this year," PESU said in a statement.
PESU reported that there are 11 towns that have already conducted food safety orientations for food establishment owners, operators, and food handlers.
It noted that the town of Lemery has conducted orientations independently without the involvement of the IPHO, while other towns have also scheduled their orientations from September to November this year.