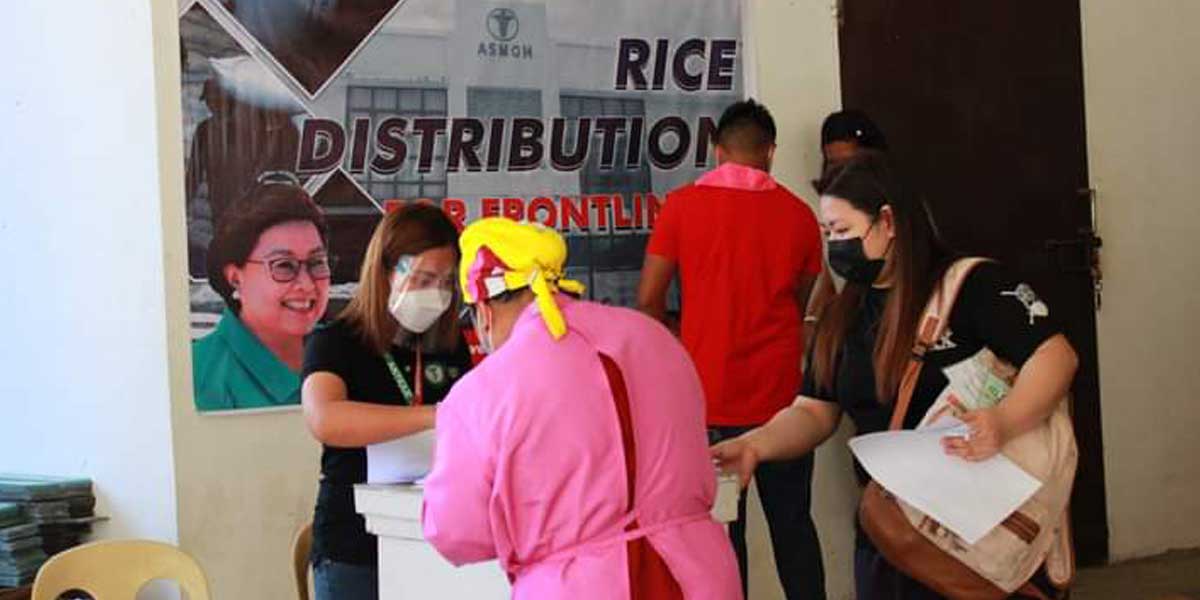 Medical frontliners in the province of Antique will receive rice assistance from the provincial government.
Each employee of Angel Salazar Memorial General Hospital (ASMGH) will receive a sack of rice starting today, September 29, 2021.
A total of 629 employees from the ASMGH will benefit from the initiative of the provincial government.
The provincial government aims to distribute 200 sacks of rice to the employees per day.
According to Antique Rhodora Cadiao, the provincial government hopes to extend all the help to frontliners thru the initiative as a form of appreciation to all the hard work of the frontliners.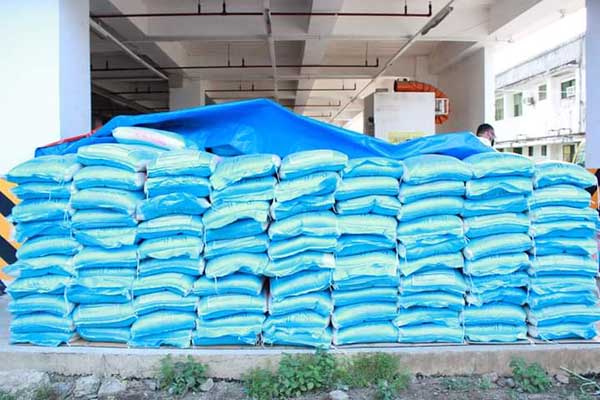 Meanwhile, Christopher Furio, an Emergency Room Nurse and one of the beneficiaries, expressed his thanks as he admitted that the past months have been challenging for them amid the rise in COVID-19 patients.
"As a frontliner, we are happy and grateful sa pagtugro kang bugas kang provincial government kanamon kay bahol gid dya nga bulig para kanamon nga mga frontliners," Furio added.
Meanwhile, in Iloilo City, three container vans of personal protective equipment (PPEs) were sent by the Department of Health (DOH).
Mayor Jerry Treñas said the PPEs will be distributed to city hospitals for the medical frontliners.
City hospitals will receive 1,000 sets of complete PPEs while each laboratory will also receive 500 sets of PPE. (ERS)