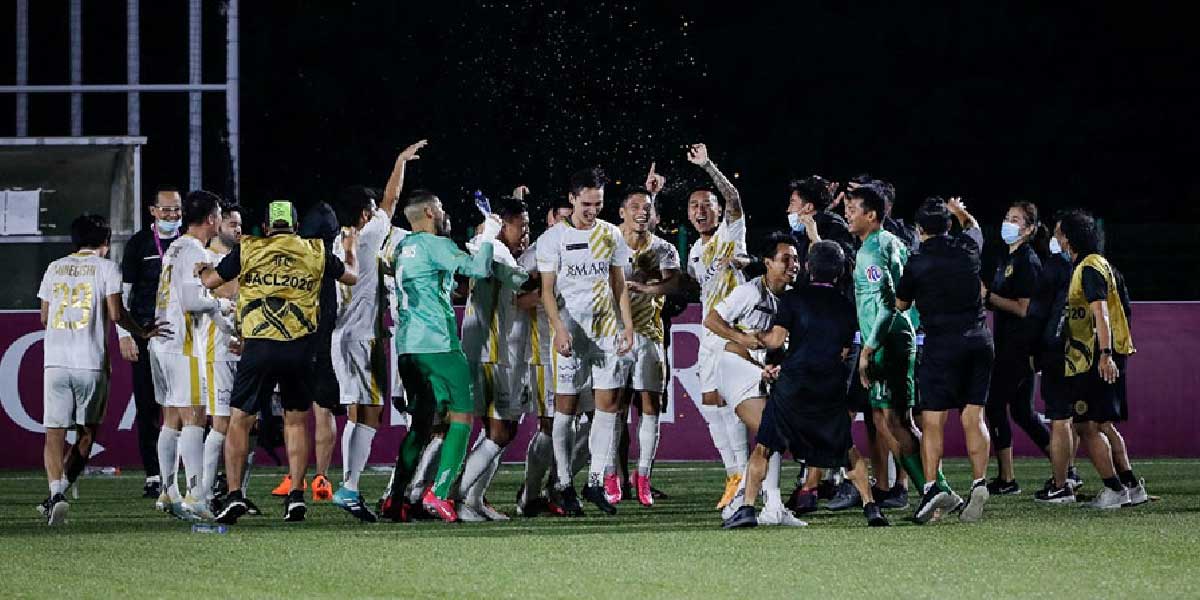 By Leobert Julian A. de la Peña
The Philippines Football League (PFL) announced that they will no longer push through with the Copa Paulino Alcantara tournament after COVID-19 cases in the Philippines surged once again.
It was Philippine Football Federation (PFF) president Mariano "Nonong" Araneta who confirmed the latest development regarding the tourney originally slated to kick off in April.
However, with Copa not happening, the 2021 PFL season will still materialize right after the Philippine Azkals' campaign to qualify in the FIFA World Cup Qualifiers in China.
"The Copa Paulino Alcantara will not push through this year because of the current situation. We decided that we will proceed with the league by 17 July when we have the vaccines rolled out already," said Araneta.
Meanwhile, PFF secretary-general Edwin Gastanes said that he already informed all participating teams regarding their decision.
"We understand the situation the clubs are facing during these challenging times. With a scheduled kickoff date of 17 July, the clubs will be able to plan accordingly for another exciting PFL season," Gastanes said.
PFL commissioner Coco Torre is currently arranging the possible game schedule for the July 17 start and is planning to have 28 to 84 matches.
"Last year, clubs were only able to play five matches in the bubble season. With the vaccine set to roll out this year, we look forward to giving the clubs more competitive matches to keep the players physically fit, which will benefit our clubs participating at the domestic level, international competitions, and our national team," said Torre.