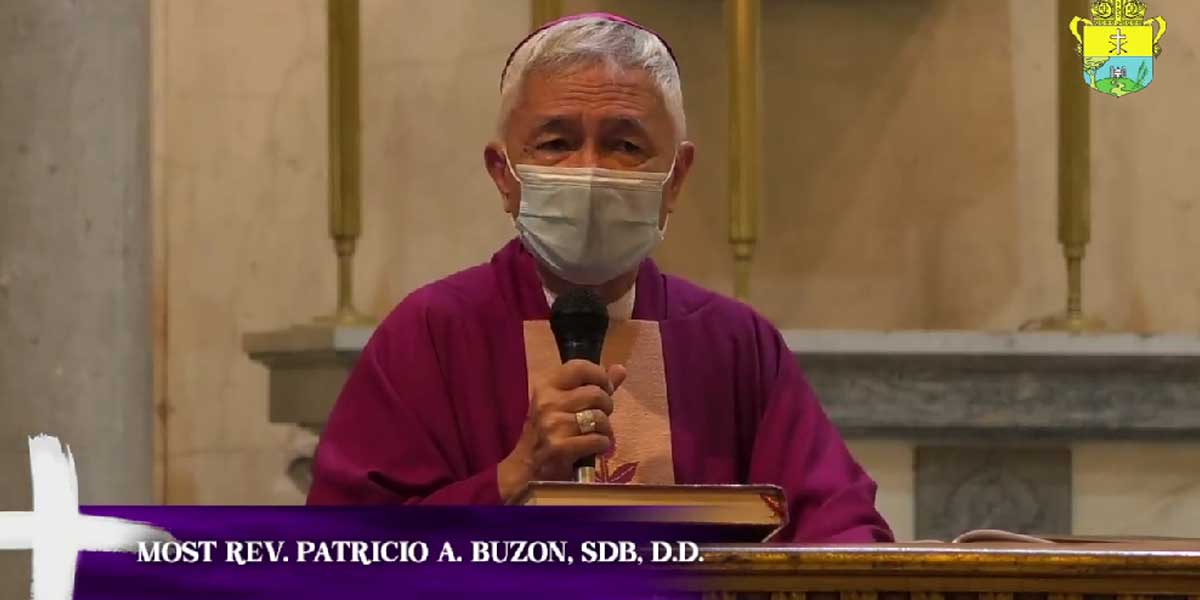 By Dolly Yasa
BACOLOD City – Bacolod Bishop Patricio Buzon on Wednesday called for prayers amid the Russia-Ukraine war.
This, as Catholics mark the beginning of Lent with the observance of Ash Wednesday.
In a circular letter signed, Buzon said his call is in response to the request by Pope Francis and the Catholic Bishops' Conference of the Philippines to mark Ash Wednesday as a day of prayer and fasting in solidarity with the intention of the Holy Father for the people of Ukraine.
In a post on the diocese's official social media page ADSUM, Reverend Fr. Ronald Quijano, Rector of the Sacred Heart Seminary in Bacolod City, also told the faithful to offer their penance and sacrifices for peace and the people of Ukraine.
The observance of Ash Wednesday in the diocese also marked a return to normalcy in the aftermath of COVID-19 with priests and ministers now allowed to put ashes directly on the foreheads of the faithful.