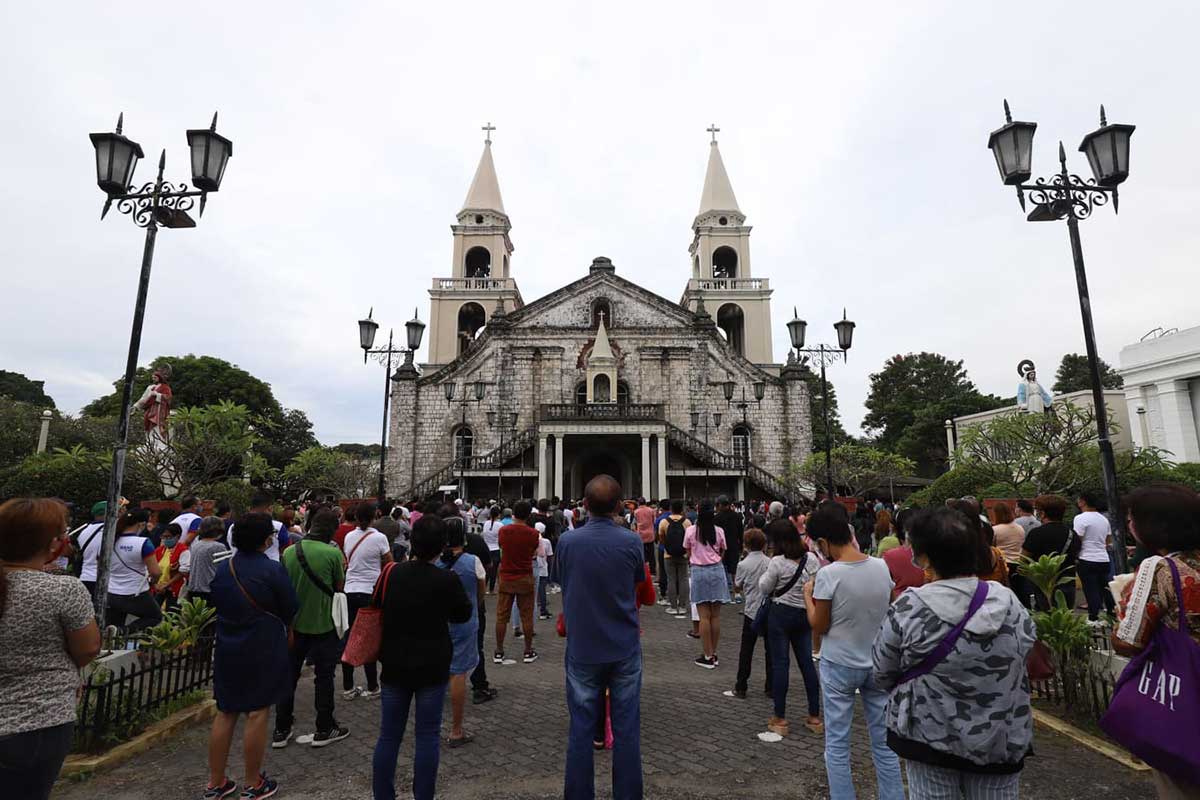 By Joseph B.A. Marzan
Iloilo City Mayor Jerry Treñas on Sunday, Dec 12, 2021, said there would be no changes to the city's coronavirus diseases 2019 (COVID-19) protocols this week, even as Simbang Gabi or early dawn masses, are set to start on Dec 16.
Treñas told Daily Guardian that Simbang Gabi protocols would remain the same as it is for regular masses and other religious services.
"[Health protocols] will still be the same as our regular masses. Our capacity will remain the same [50 percent], we won't shift gears greatly," Treñas said in a phone interview.
But additional compliance teams and police officers will be deployed to churches in the city to ensure that existing protocols will be observed.
"Our compliance teams and police will be asked to come there. While we would allow [attending masses] from outside, we will try to make sure that there will still be [physical] distancing. While we are at a low Alert Level, we cannot be lenient. It would be difficult if we would be complacent," he said.
Treñas said he does not expect the city's status to deescalate from Alert Level 2 after Dec 15, as he expects the national government to retain the status until end-2021.
"As far as I know, the national government will not move lower than Alert Level 2. Since they are still uncertain of the situation, I guess until the end of [December] we will still be under Alert Level 2," he added.
Executive Order No. 144 series of 2021, which Treñas issued on Dec 1, allows for 50 percent venue capacity for services of all religious denominations.
Minimum health protocols such as wearing of face mask, physical distancing, and frequent handwashing are also mandated to be strictly observed.
The City Epidemiology Surveillance Unit confirmed only three new COVID-19 cases this weekend, including a new case on Friday, Dec 10; and two new cases on Saturday, Dec 11.
There was no new COVID case as of 12 p.m. Sunday, Dec 12.