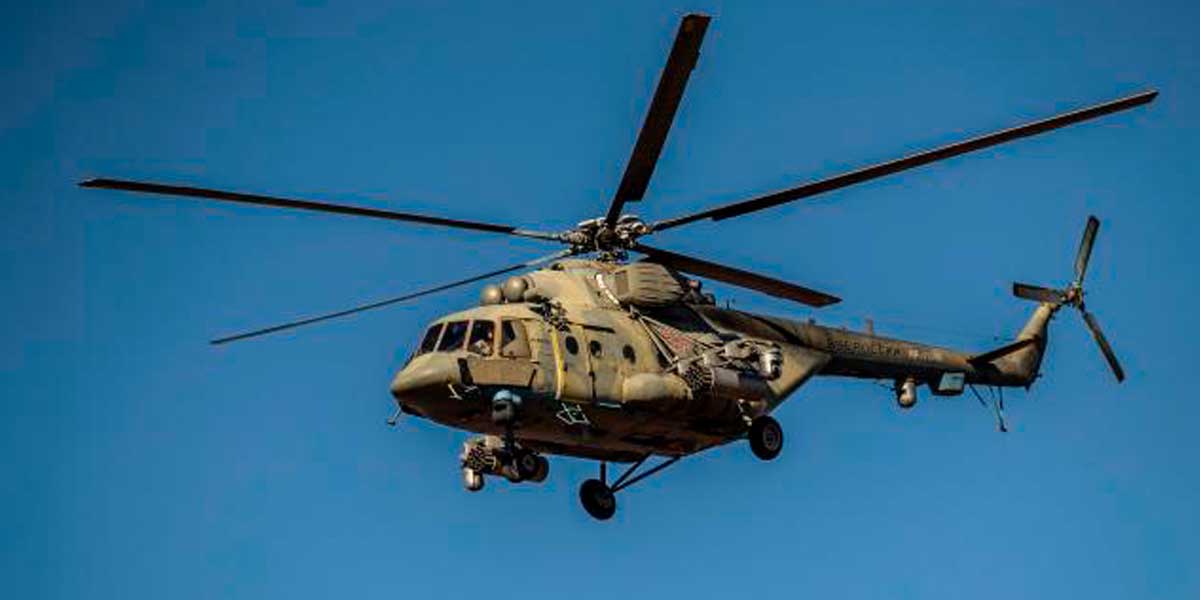 Despite the decision of several countries to scrap deals with Russia to protest its invasion of Ukraine, the Philippines is expected to go ahead with its purchase of 17 Russian-made Mil Mi-17 heavy-lift helicopters worth P12.7 billion, Surigao del Sur Rep. Johnny Pimentel, House strategic intelligence committee chairperson, said on Tuesday.
"We expect the procurement to proceed as planned, considering that it was contracted prior to the Russian invasion, besides the fact that the Philippine government already made the initial up-front payment for the project," Pimentel said in a statement.
Pimentel said the Philippine government "demonstrated its commitment to the purchase when the first payment was made."
"If no down payment had been made, it would have been easier to revisit the project," Pimentel said.
Presidential deputy spokesperson Michel Ablan earlier told a press briefing that the Department of National Defense (DND) "will be reviewing this matter (the purchase of the Russian helicopters) vis-à-vis what is happening now in Eastern Europe."
The Philippines was among the 141 countries that voted in favor of the United Nations resolution condemning the Russian invasion of Ukraine.
The DND signed the procurement contract for the Russian medium twin-turbine transport helicopters last November and made the first payment this January.
"The contract and the initial payment for the Mi-17 heavy-lift helicopter acquisition project were completed before the crisis in Ukraine erupted," Defense Secretary Delfin Lorenzana had said in a statement.
"We are upholding our contractual obligations and are taking note of the circumstances that may affect the project," Lorenzana said.
The acquisition of the Russian rotary aircraft, due for delivery in 24 months, is meant to build up the Philippine Air Force's chopper fleet for the transport of troops, equipment and supplies, medical evacuation, and disaster relief operations, according to Pimentel.
The Mi-17 can carry 24 soldiers, or 12 stretchers, or even small vehicles. With an internal payload capacity of four tons, the helicopter can also alternatively carry up to three tons of underslung loads.
Meanwhile, Pimentel welcomed Malacañang's decision to allow American military forces to use Philippine air and naval bases if the need arises.
"At a time like this, we have to renew our commitment to our only military alliance," Pimentel said, referring to the 1952 Mutual Defense Treaty (MDT) between the Philippines and the United States.
Manila's envoy to Washington, Jose Manuel Romualdez, previously said that President Rodrigo Duterte would honor the MDT in an extreme scenario wherein America might be dragged into the ongoing Russo-Ukrainian war.