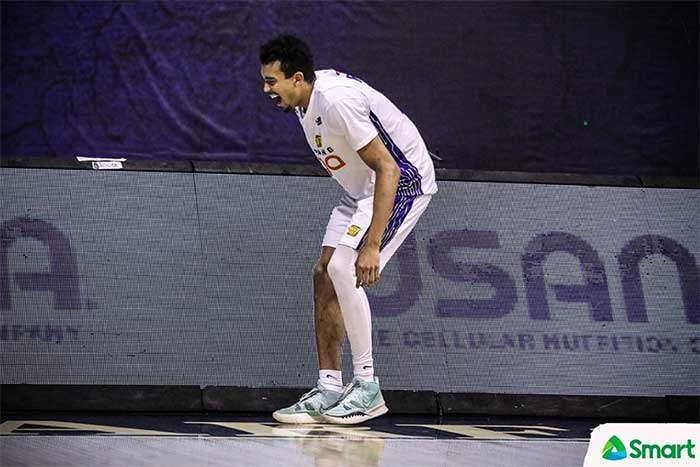 By Leobert Julian A. de la Peña
The TNT Tropang Giga just lost one of its key acquisitions in the ongoing PBA 3×3 tournament due to an injury.
Jeremiah Gray, who led the Tropang Giga to the championship trophy in the first leg of the tourney, was diagnosed with a torn anterior cruciate ligament (ACL) in his left knee.
The high-flying skipper injured his left knee in their game against Limitless when he landed awkwardly after scoring on a two-handed dunk.
Gray immediately screamed in pain and grabbed his left knee with nine minutes left in the game and the score deadlocked at two.
The projected top pick in the next PBA rookie draft was one of the biggest revelations in the tournament after scoring a total of 75 points in the three legs he participated.
TNT would continue marching into the eliminations but eventually failed to repeat with their superstar out for at least six to nine months.
The Tropang Giga core of Almond Vosotros, Samboy De Leon, and Lervin Flores will still banner the team and are currently looking for their final member in preparation for the next legs.
Gray, the former forward of head coach Jimmy Alapag's Alab Pilipinas, was supposed to participate in the last PBA draft but his failure in submitting the required documents on time prevented him of the opportunity.